Looking for a rental property to call home? We're here to help you find it.
Rental properties are in high demand throughout Seaford, Peacehaven and Newhaven so you do need to be proactive to secure a property. We recommend registering with rightmove.co.uk, OntheMarket.com, these will allow you to be alerted as soon as a new property becomes available with us. We have a live feed with these sites, so looking at different times of day to check for new properties is always recommended.
Once you have seen a property you like the look of, contact us to arrange a viewing. It is advisable to do this quickly as properties can go within days of listing. At this stage we will ask some basic questions about what your position to rent is and your circumstances.
Viewings
During your viewing make sure you take note of what's included and what isn't, especially large and expensive appliances and furniture, as you may need to provide these items yourself.
Securing Your New Home
Once you have viewed and feel that the property is right for you, we will ask you to follow instructions to submit all your information to us via email and we will then liaise with the landlord to see if they are happy to proceed. A move-in date will be discussed which is usually two to four weeks from when you have viewed but in some circumstances can be quicker.
We will then commence referencing via our online reference agency and they will contact you to explain this process. All information is completed online and any documentation requested such as bank statements, ID and payslips can all be uploaded online. The reference agency will check your Right to Rent status
For information and processes of the reference agency are as follows:-
Right to Rent Checks
People who are allowed to be in the UK have a right to rent, and checking at the start of a tenancy is now a statutory requirement. Everyone over the age of 18 who will live in the property, using it as their main or only home, must be checked, even if they are not named on the tenancy agreement.
The process is quite simple. You will have to provide documentation to the landlord or letting agent. They will check the document in your presence, take a copy and keep it for their records. Suitable documentation includes passports, Home Office Residence permits and EU identity cards. A full list and more information can be found at the Government's website.
Applicant & Guarantor Details
This form is used for both prospective tenants and guarantors. If you're applying to be a tenant, complete the form in full. If you are applying to be a guarantor, then please note that you will be liable for the rent if the tenant fails to pay.

Complete the application as a tenant and ensure your guarantor(s) if required also completes their form

Bank Details - they will check you have an active UK bank account in your name

Address History – they will need address details that cover a minimum of the last three years

Salary information – they will check your employment status with your employer and confirm the salary that you have provided

Self employed – if you are self-employed you will need to supply details of your accountant or your last 6 months' bank statements, you can also supply copies of your most recent tax return

Guarantor who will need to meet our referencing checks
If you fail to provide us with the required information or withhold information, this could mean you fail to meet the standards set to pass our checks or the landlord may decline to proceed with your application
Paying Your Rent
The first month's rent and your deposit is paid direct to our bank in cleared funds at the start of the tenancy – subsequent months rent should be paid by standing order either directly to us or to your landlord – depending on our contract with them. You will be provided with details on ways to pay at the start of the tenancy.
Signing documents and your tenancy
All documentation can be signed electronically but if you prefer to sign a hard copy please inform us at the beginning of the reference process. Please read your contract thoroughly as this is a legally binding document.
Propertyfile
If we are managing your property, we will advise you that you can report all maintenance repairs, upload photos and track your repair via our online tenant portal Propertyfile. If your landlord is dealing with maintenance, we will advise you of their details at the start of your tenancy
Inventory
If your landlord instructs us to provide an inventory, we will instruct an independent company to prepare this and we will provide you with the detailed document when you move in – you have seven days to make any changes and then sign the document to state you agree with its findings. If we are not instructed to carry out an inventory, we advise that you should log your own photographs and condition of the property. We advise that you do take your own meter readings, check the location of the meters, smoke alarms and carbon monoxide monitors and that these are working.
During Your Tenancy
The landlord is usually responsible for:

Insuring the property against flood, fire and so on

Repairs and maintenance to the hot water and heating system, electricity and pipes

Repair or replacement if necessary of any appliances that were included with the property (check your tenancy special conditions to identify any that are not included)

Maintenance to the structure of the building, including roof, exterior walls, windows etc..
If your property is a flat or HMO, the landlord will also be responsible for the maintenance and cleaning of communal areas.
The tenant is usually responsible for:

All bills for electricity and gas (if present), water, and council tax.

All bills for telephone, broadband or cable TV if you want these

Insuring your own possessions in the property (contents insurance)

Repairs and safety of tenant's own appliances and goods

Keeping the property clean and in good condition

Informing the landlord or us of any repair or maintenance issues promptly
If you fail to report issues promptly, you could become liable for repair costs.
Your Deposit
All deposits must be registered and protected by one of the government approved Deposit Protection Service. In some cases, the landlord would lodge the deposit and you should liaise with your landlord to ensure you have the correct documentation.
Depending on our contract with the landlord, at the end of your tenancy, (if applicable) the inventory and condition report completed and signed at the beginning of your tenancy will be used to identify if any dilapidations or damage occurred during your tenancy, and you landlord may choose to deduct repair or replacement costs from your deposit. In most cases, the amount to be withheld will be agreed between the tenant and the landlord, assisted by Phillip Mann where necessary, and the balance will be returned to you.
Deposit Disputes
In the rare event that you cannot agree with your landlord over the amount withheld to cover dilapidations, the dispute will be dealt with by The Deposit Protection Service, an independent body approved by the government to adjudicate disputed deposits. By law all disputed deposits have to be dealt with in this way.
Permissible Fees
We do not charge tenants referencing fees, however you may still be charged for the following:

Lost Keys

Changes to tenancy (capped at £150 per item)

Early surrender

Damages
Congratulations, you can now relax and enjoy your new rental home.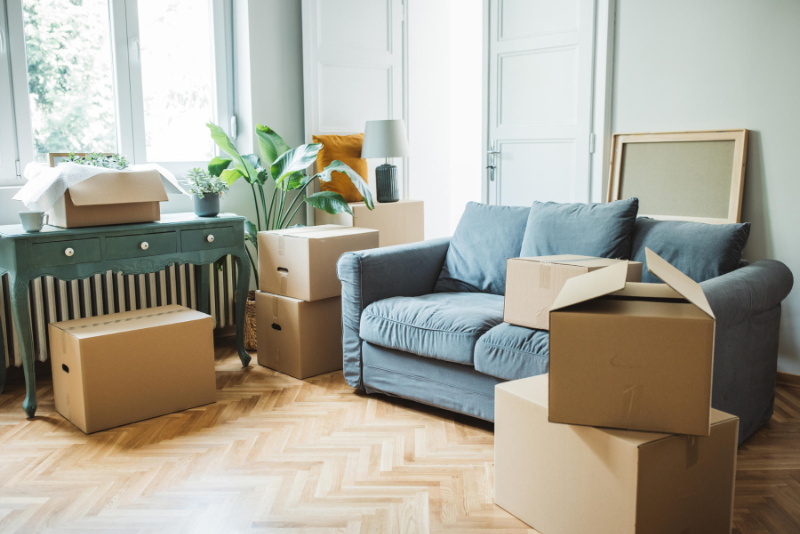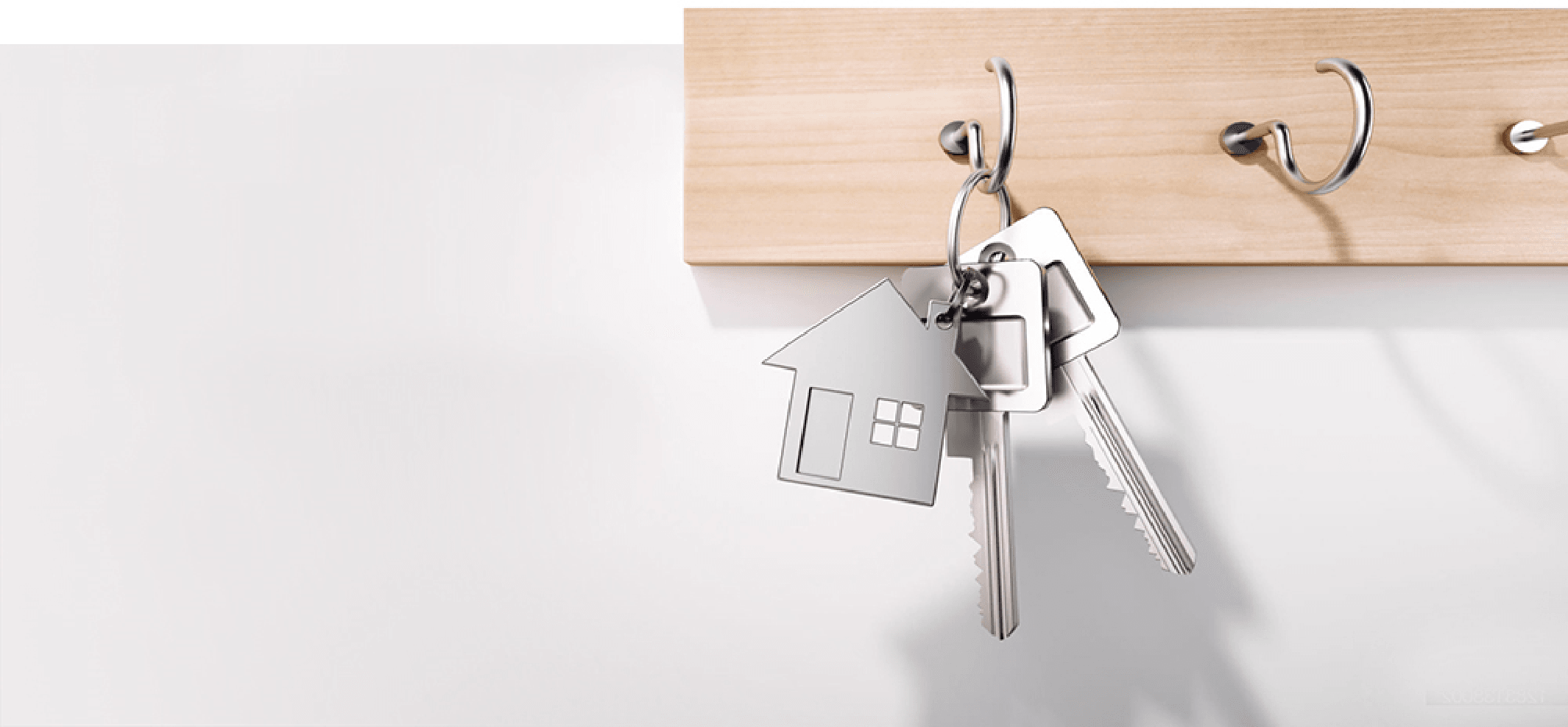 Mortgages and Conveyancing
Need Independent Mortgage Advice? Want a Conveyancing Solicitor you can trust?
With over 3 decades of experience working with a wide range of property related service providers, we can help you find just the right professional to take great care of your property and finances.
Find out more today...
ADDITIONAL SERVICES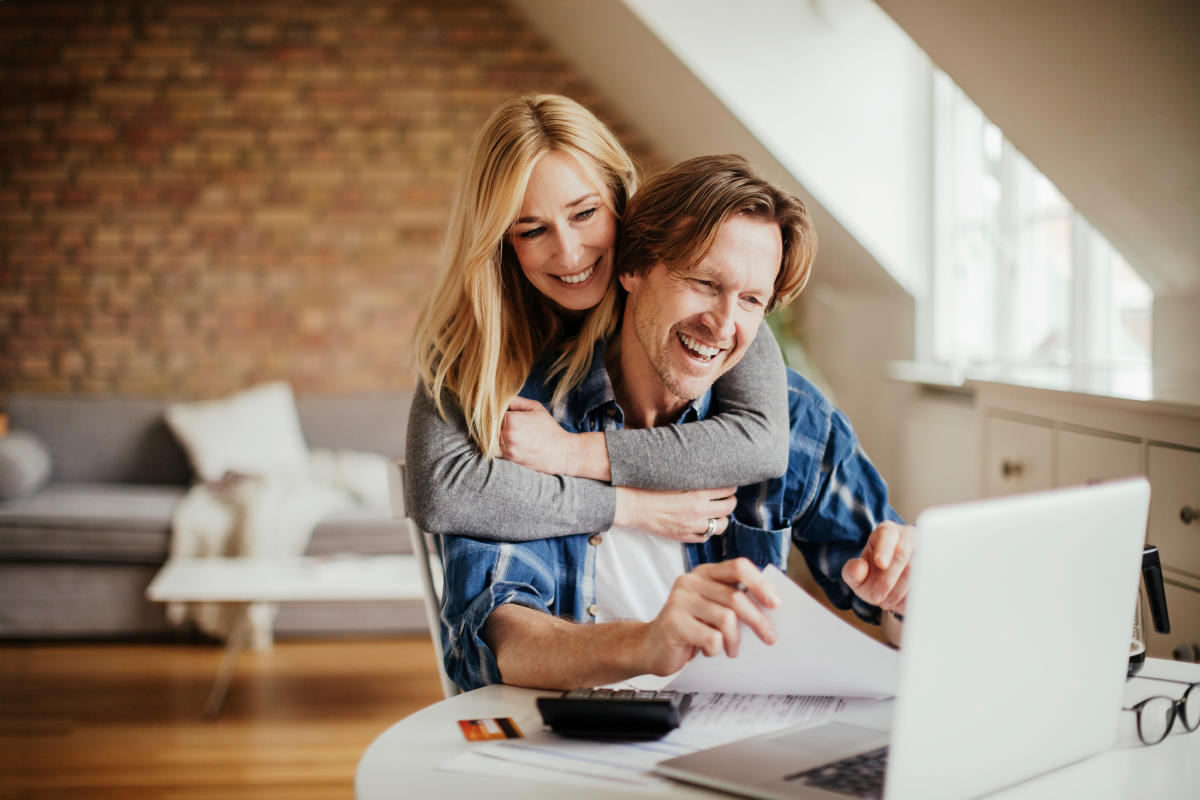 How Much is Your Property Worth?
Not sure how much your property is worth? Request a free, no obligation valuation for your property.
Book a valuation