Want to get on with your life rather than hang around waiting for your property to sell on the open market?
Then the Modern Method of Auction could be just what you need to get moving in next to no time.
So, say goodbye to lengthy waiting times with Private Treaty! Our Modern Method of Auction offers a lightning-fast completion timeline of just 56 days from receiving draft contracts. That's over 60% faster than the average traditional method, giving you more time to enjoy the things that matter most.
Sell for FREE and up to 60% FASTER!

How do Modern Auctions work?
Ready to dive into the world of auctions? Here's what you can expect on your journey to buying or selling a property through our modern auction process.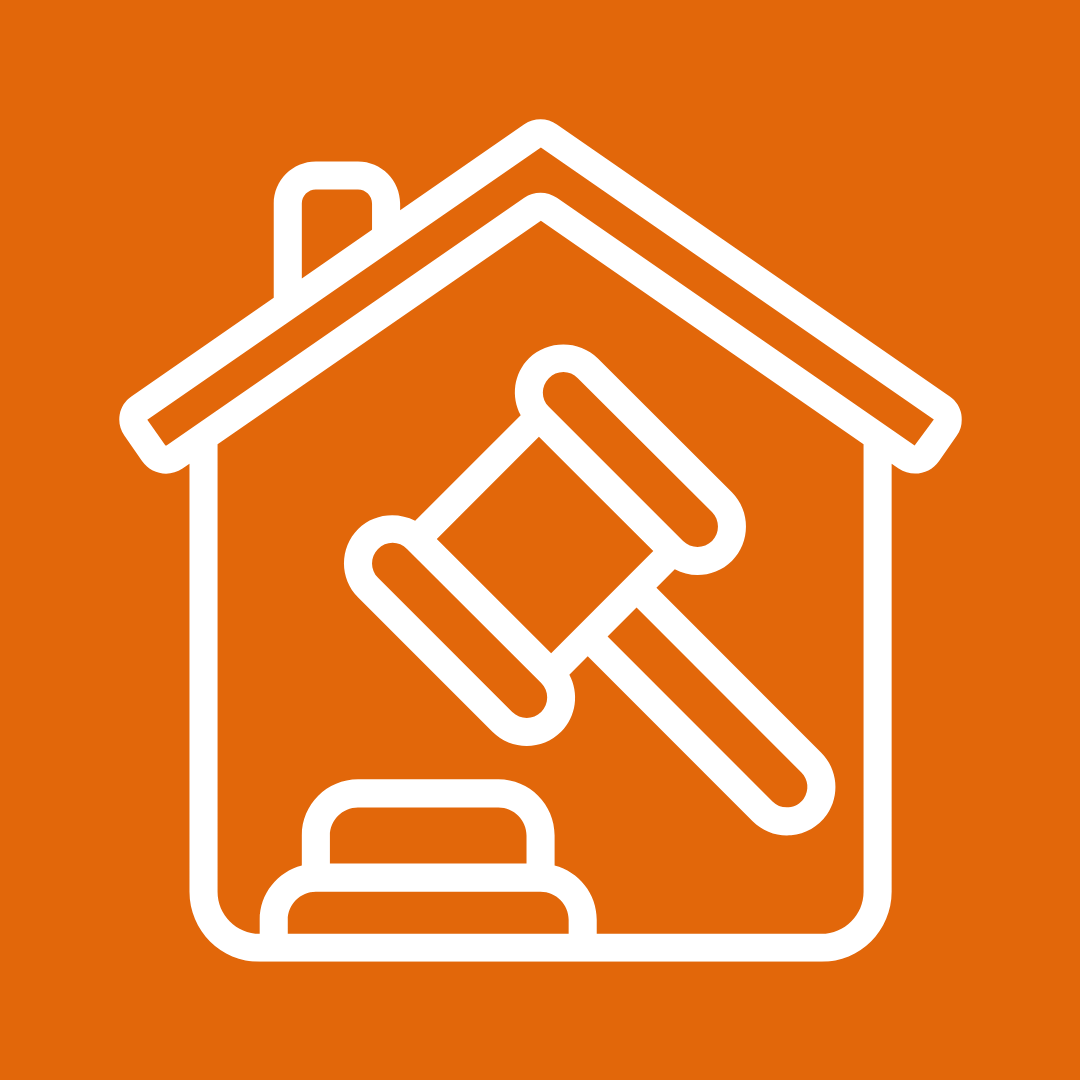 Listing Your Property
We want you to be thrilled with the outcome of your sale, so we'll work with you to set a Reserve Price that ensures your property sells for a price you're happy with. Then, sit back and relax while we handle the details. We will also prepare your property details, take photos, and advertise your property across our normal channels while the normal ID checks are carried out.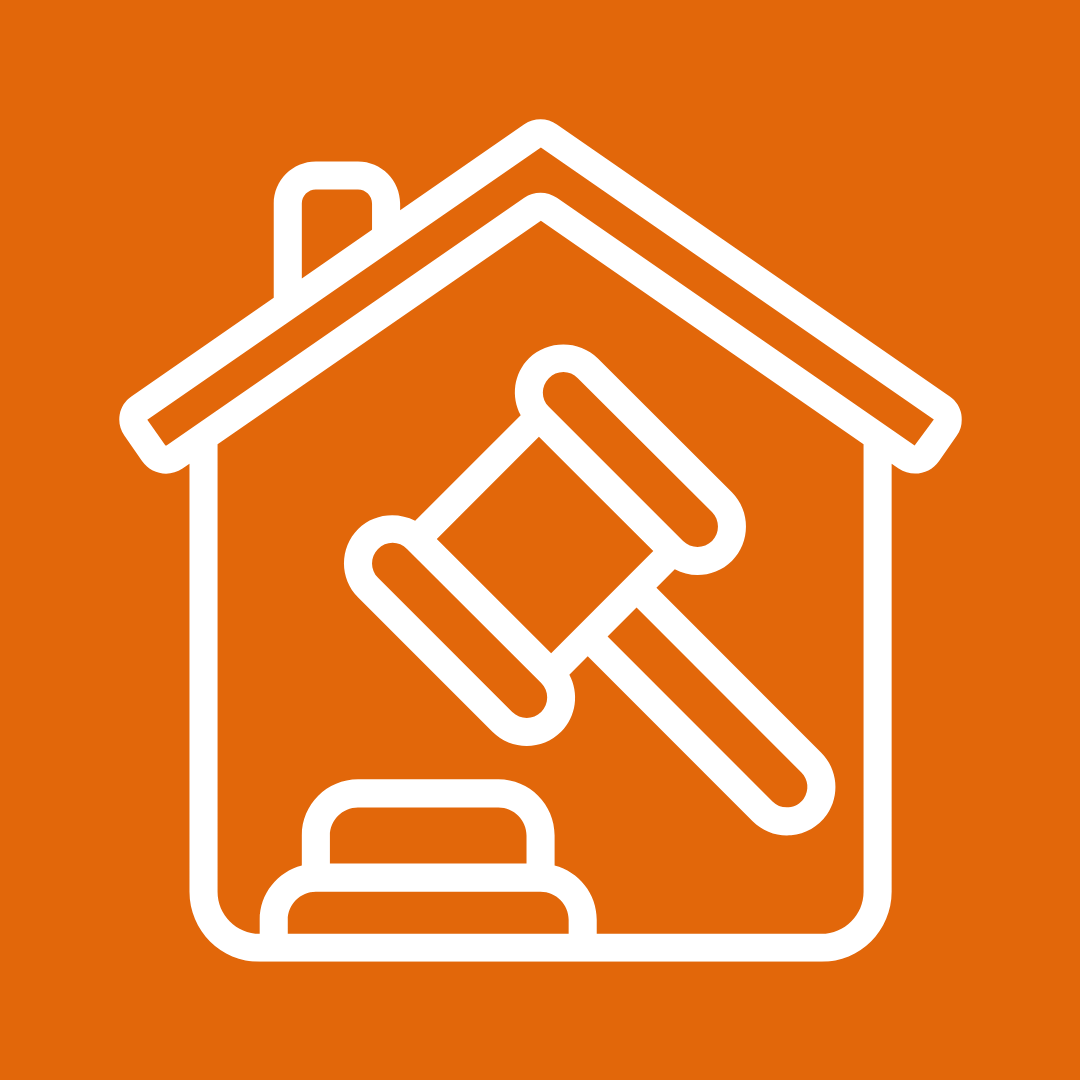 Marketing
To give buyers the most accurate and helpful information possible, our Auction partners will prepare your Auction Pack, which will including Title Documents and Local Searches, which will be included in a comprehensive Buyer Information Packs. For sellers, you can either provide your own Auction Pack or let us provide one – you'll only pay a fee for this when your property sells.
While we're preparing Auction Packs for sellers, properties are being advertised to buyers. This is your chance to scope out your ideal property and do your own research before the auction. When you're ready, you can arrange a viewing to see the property in person.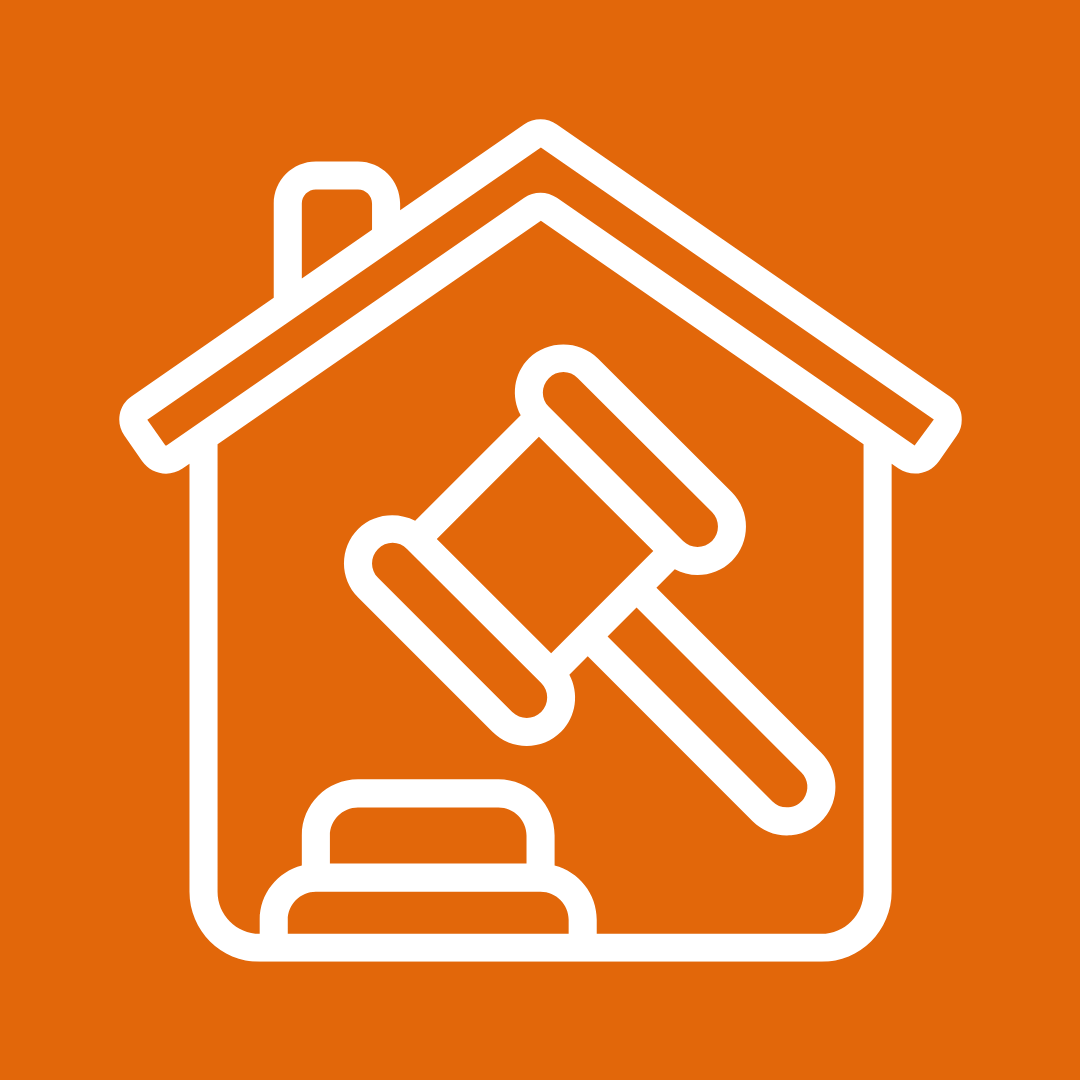 The Auction
The excitement builds as the auction gets underway. With auctions lasting from 48 hours to 14 days, buyers can bid on their favourite properties, with features such as Automatic Bidding helping them win their dream home or expand their investment portfolio. If anyone bids within the last 2 minutes, the timer resets to give everyone a fair chance.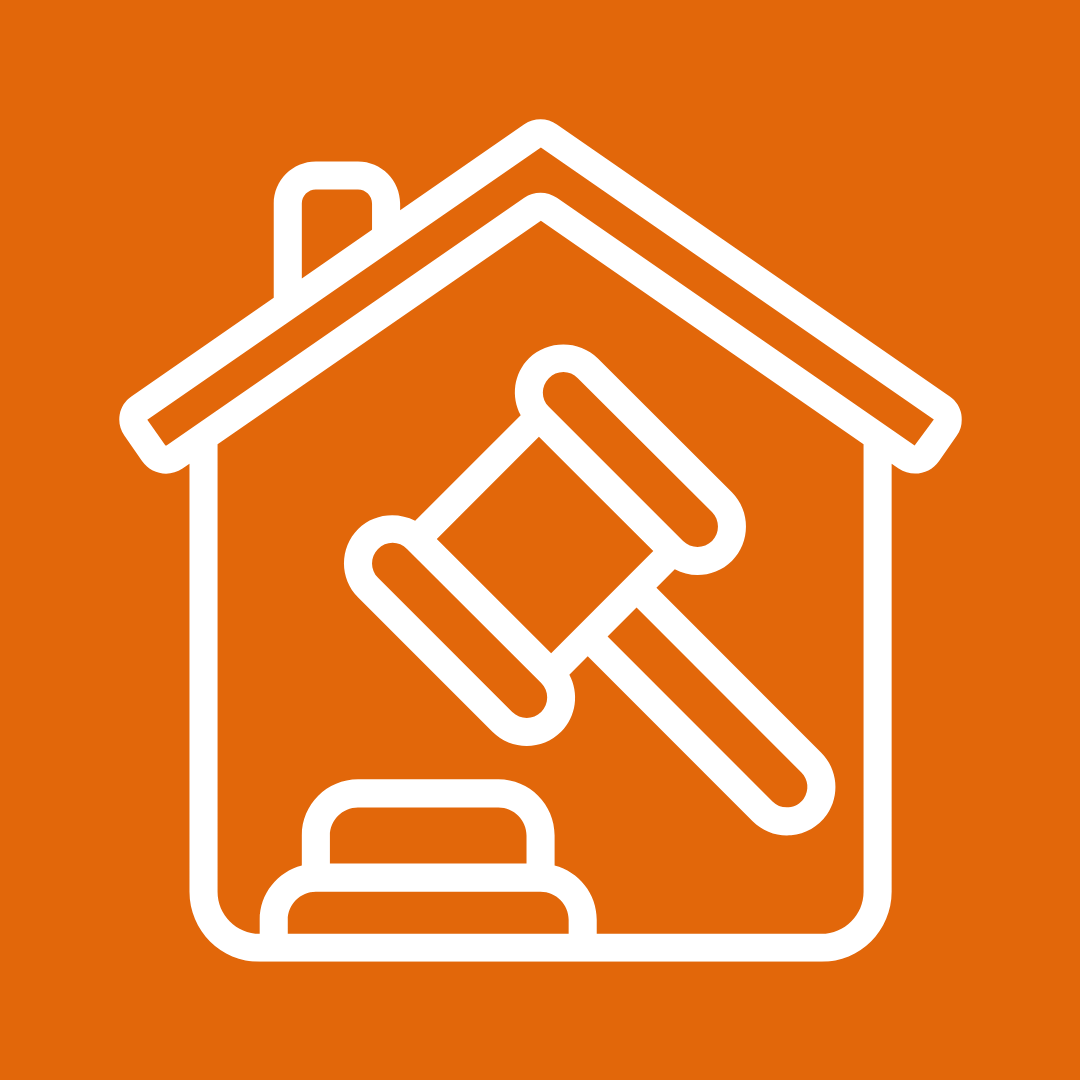 Sale Agreed
When the timer runs out, the highest bidder will be declared – as long as the seller's Reserve Price has been met. At this point, the sale will be agreed between the buyer and the seller.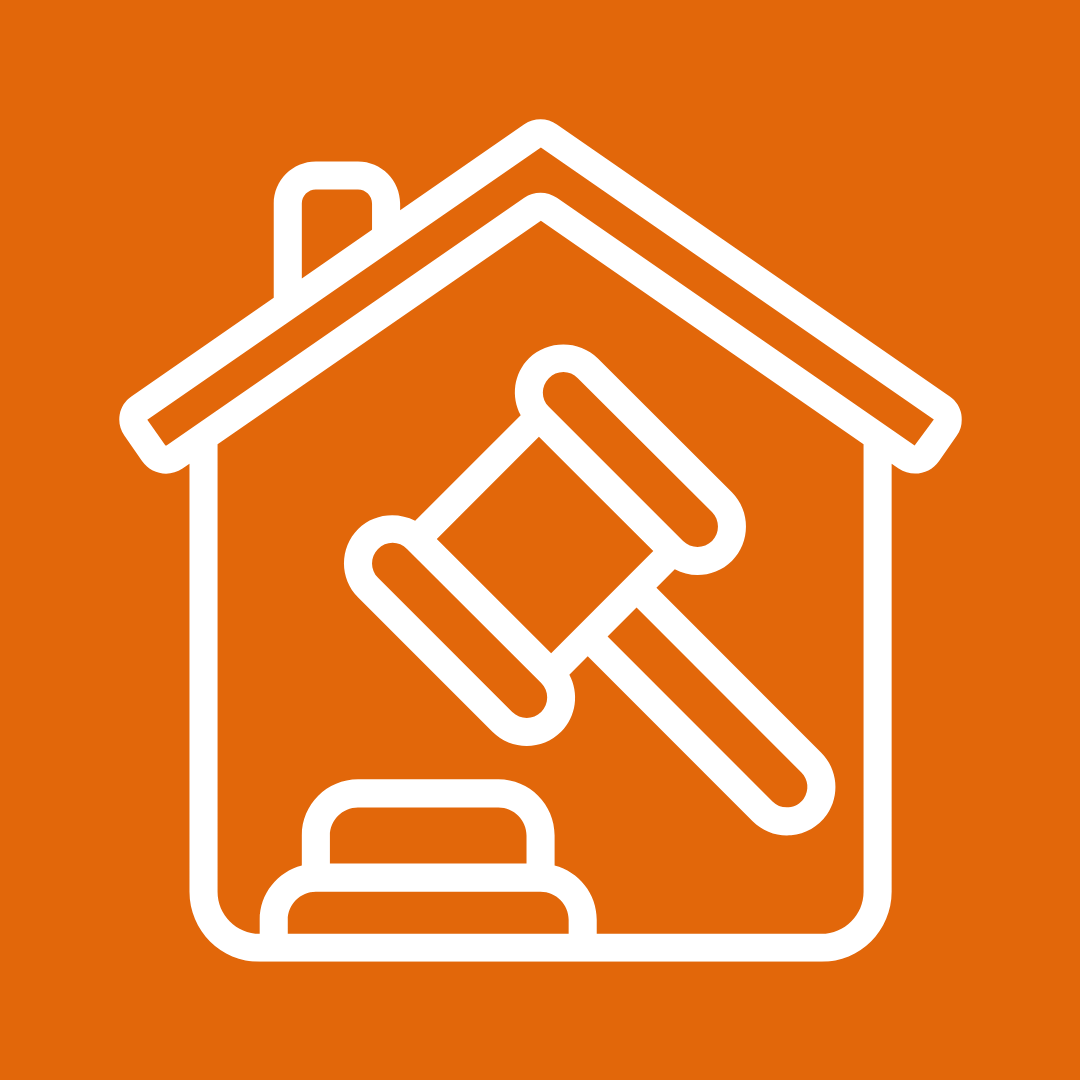 Exchange
Depending on whether a Modern Method of Auction or a Traditional Auction sale has taken place, buyers will have either 28 or 56-days to complete the purchase from receipt of draft contracts. The buyer will also need to pay any Reservation Fee and/or deposits.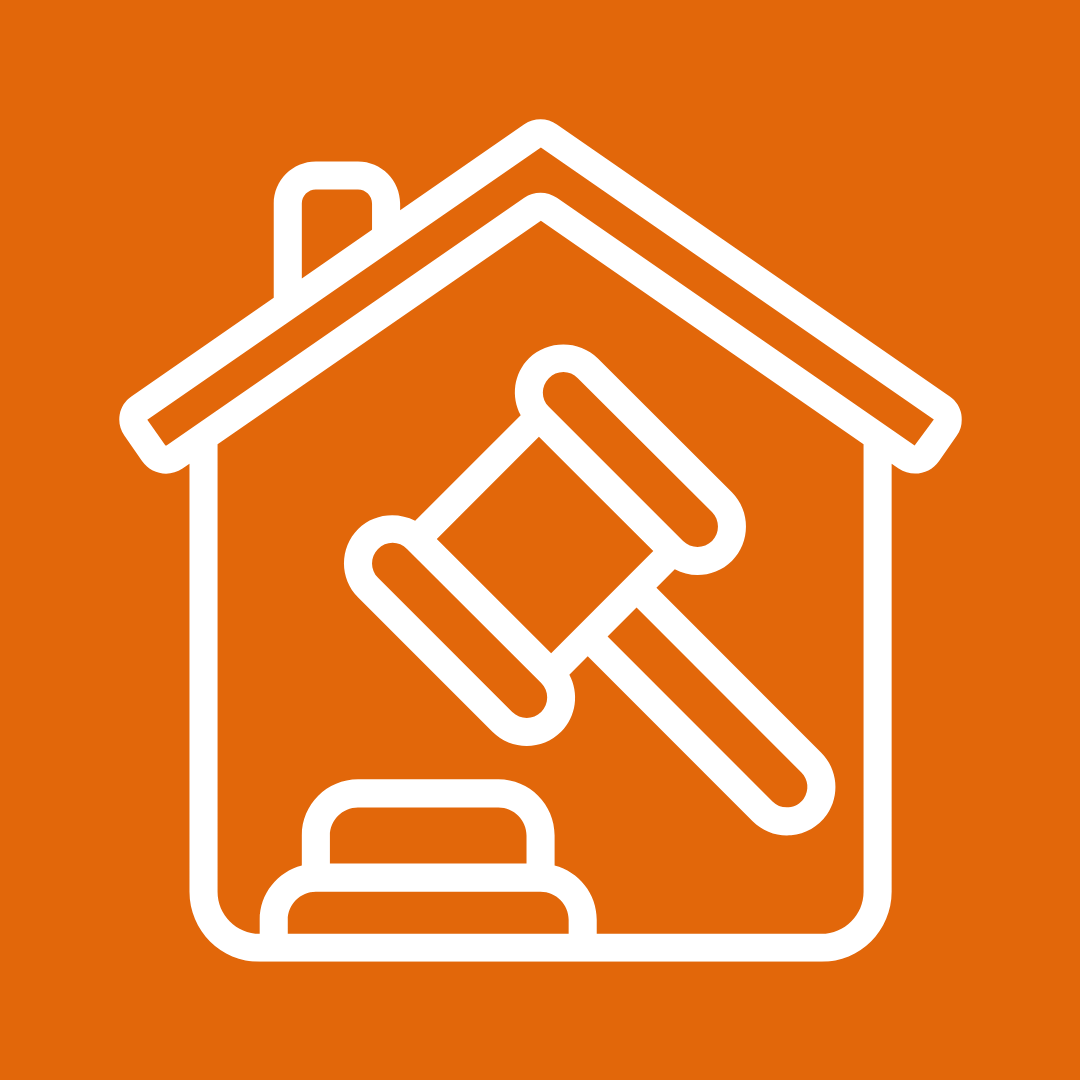 Completion!
Congratulations! Whether you're a buyer securing your dream home or a seller completing the sale of your property, you've accomplished your goal. It's time to celebrate!
Want to know more about the Modern Method of Auction>
Get in touch with our team today.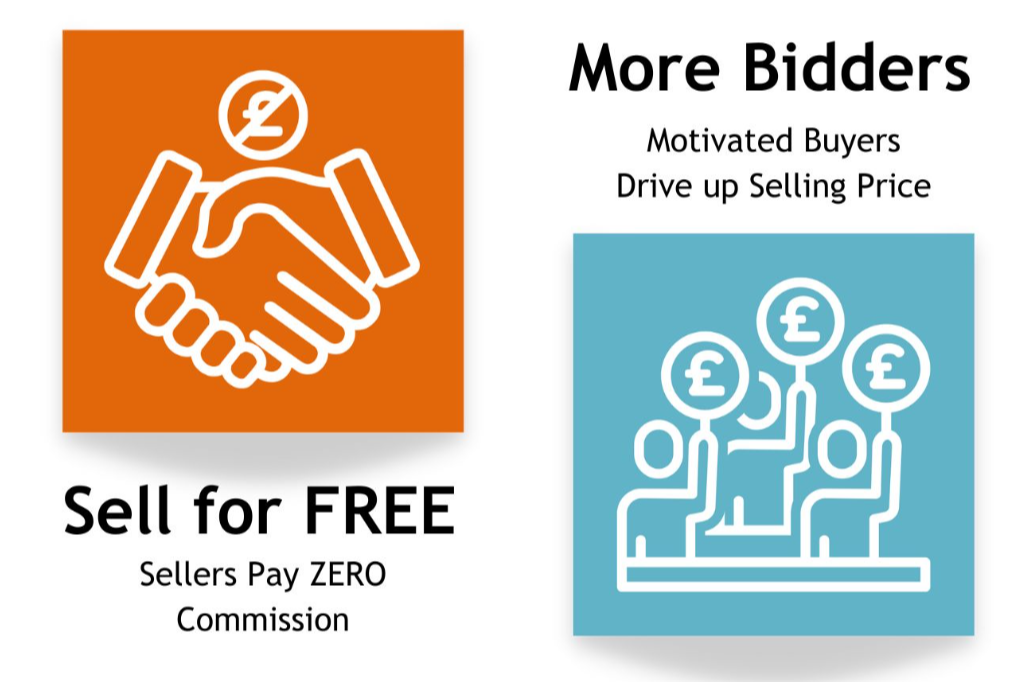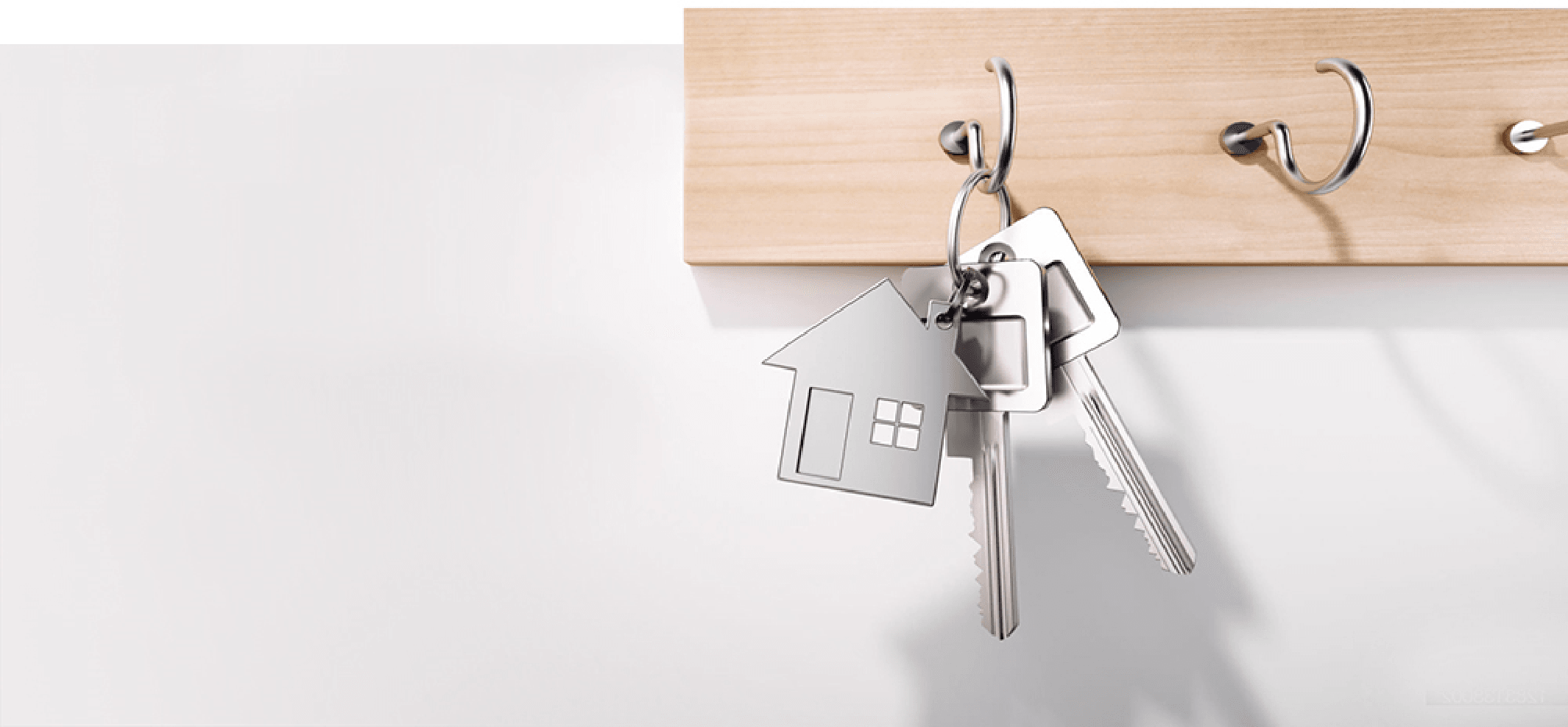 Mortgages and Conveyancing
Need Independent Mortgage Advice? Want a Conveyancing Solicitor you can trust?
With over 3 decades of experience working with a wide range of property related service providers, we can help you find just the right professional to take great care of your property and finances.
Find out more today...
ADDITIONAL SERVICES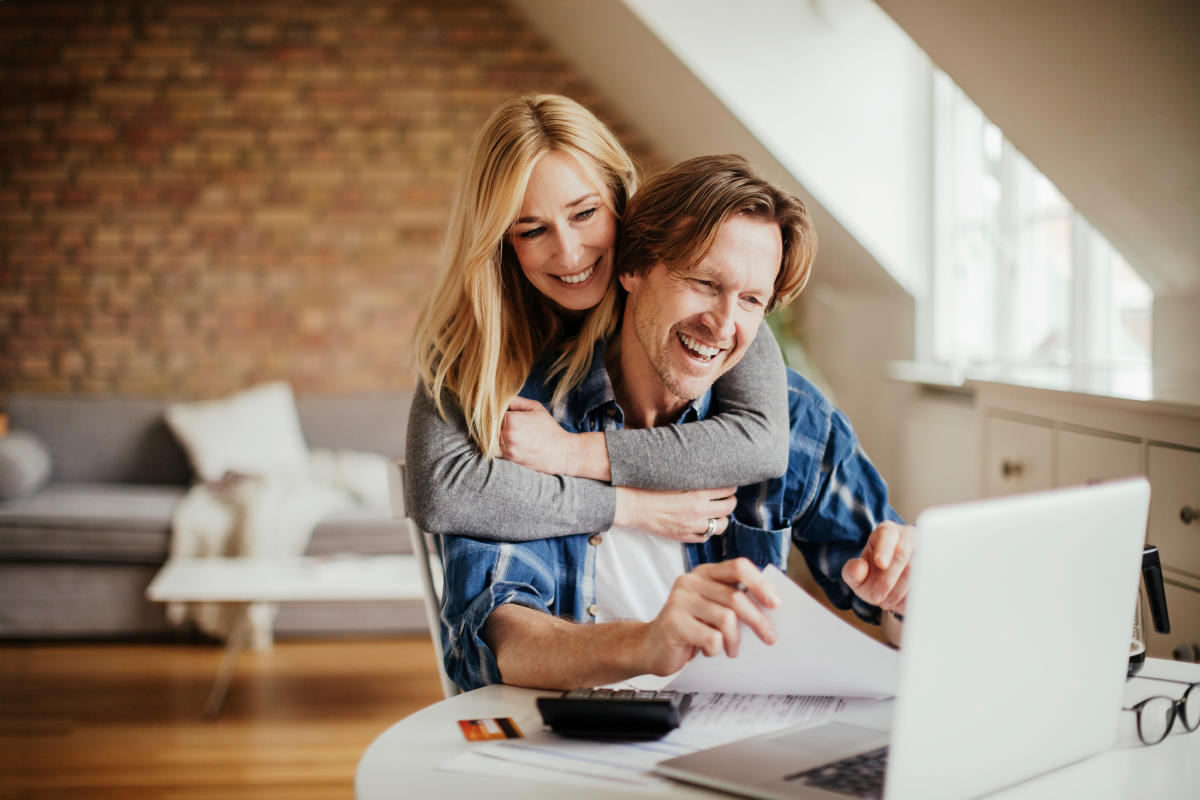 How Much is Your Property Worth?
Not sure how much your property is worth? Request a free, no obligation valuation for your property.
Book a valuation