At Phillip Mann, we know that every move is special, so your service should be too.
That's why our sales services are designed to fit like a glove around you and your moving goals.
Our contracts are also "No Sale, No Fee", meaning we are only paid once a buyer has purchased your property, so you always know that we're working hard to help you sell.
What's included?

Expert Valuation
Every market appraisal we carry out is based on decades or experience, accurate market data, an in-depth understanding of the local property market, current demand and of course, you own individual timescale to sell.
Not only do we want to help you sell at the very best price for your property, we also want to help you reach your own moving goals so our recommendations will be both realistic and achievable.
And of course, as well as our "No Sale, No Fee" service, we get paid on commission, so you can be assured that we will always work to help you achieve the best possible sales price

Pre-Marketing Advice
With our fingers constantly on the property market pulse, we can offer great advice on what buyers are looking for to help you prepare your home for marketing.
Sometimes, just the smallest of things can make a huge difference in helping you attract a buyer, so we'll talk through the sorts of things viewers will notice or want to look at, and offer hints and tips on getting your property ready for photos and viewings to really give it the 'WOW' factor.

Instructing Phillip Mann
Once you have decided to proceed and formally instructed us, we will agree a marketing strategy with you and plan your market launch.
We'll also arrange for your property photoshoot, create floorplans, and discuss viewing arrangements.
At this point we will also carry out legally required anti-money laundering checks.

Energy Performance Certificate (EPC)
Before we can move to the next step of marketing your property, we will need an Energy Performance Certificate (EPC) for your property. If you haven't got one already, we can arrange this for you at a nominal additional cost. EPC prices vary, depending on the property size and we will provide you with a quote on request.

An EPC lasts for 10 years and assesses the energy efficiency of a property. The report considers things like how well insulated the property is how much your bills might cost. It also offers advice on ways to improve the property's energy efficiency and save you money.

Marketing
Once you have approved your property details and photos, we can launch your property onto the market.
We will also send out property alerts to our database of registered buyers looking for properties like or similar to yours.

Multi-platform Exposure
To help you attract a buyer, we will make sure your property receives the attention it deserves across multiple platforms, including the main portals, Rightmove and Zoopla, our social media channels, and our fantastic website.

Boards and Window Displays
In today's online world it's easy to forget the incredible power of traditional board and the amount of interest they generate, so if you're really serious about selling, we strongly recommend having one outside of your property.
Our prominent window display also attracts plenty of attention and we'll make sure your property is added as soon as you list with us.

Accompanied Viewings
Potential buyers feel more relaxed and comfortable when viewings are conducted by one of our fantastic sales team who will be familiar with your property and be ready to answer any questions the may have so we recommend letting us accompany your viewers.
Viewing will always be conducted by appointment only and confirmed with you beforehand.
After every viewing, we will provide you with prompt feedback and keep you fully informed at all times.

Offers
As soon as we receive any offers, we will notify you both verbally and in writing, along with buyer information such as their market position, chains, financial status, moving timescales and our recommendations.

Conveyancing
If you haven't already instructed a conveyancing solicitor, now is the time to do so.
We have experience of working with a great many solicitors and would be happy to recommend one that we trust and can be confident will provide you wit a great service, should this be required.

Exchange
Once you have accepted an offer, your solicitor will start preparing the sales contracts, which will include such things as fixtures and fittings, as well as requesting the title deeds from the Land Registry, and anti-money laundering checks on your buyer.
During this stage, there is often much to negotiate and many questions to answer from both parties. These will need to be chased to keep the sale progressing on schedule.
We will keep on top of this process and liaise with all parties to make sure everything stays on track.

Completion
When the big day finally arrives, we'll first confirm with your solicitor that the funds from your buyer have been received and cleared by their bank before handing over the keys to your buyer.
Congratulations!
Your house now has a new owner and we hope you are also picking up the keys to a new home of your own.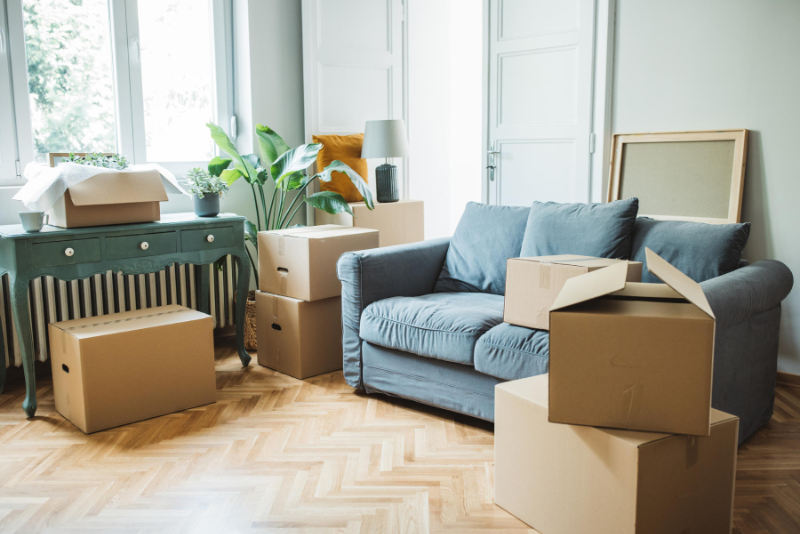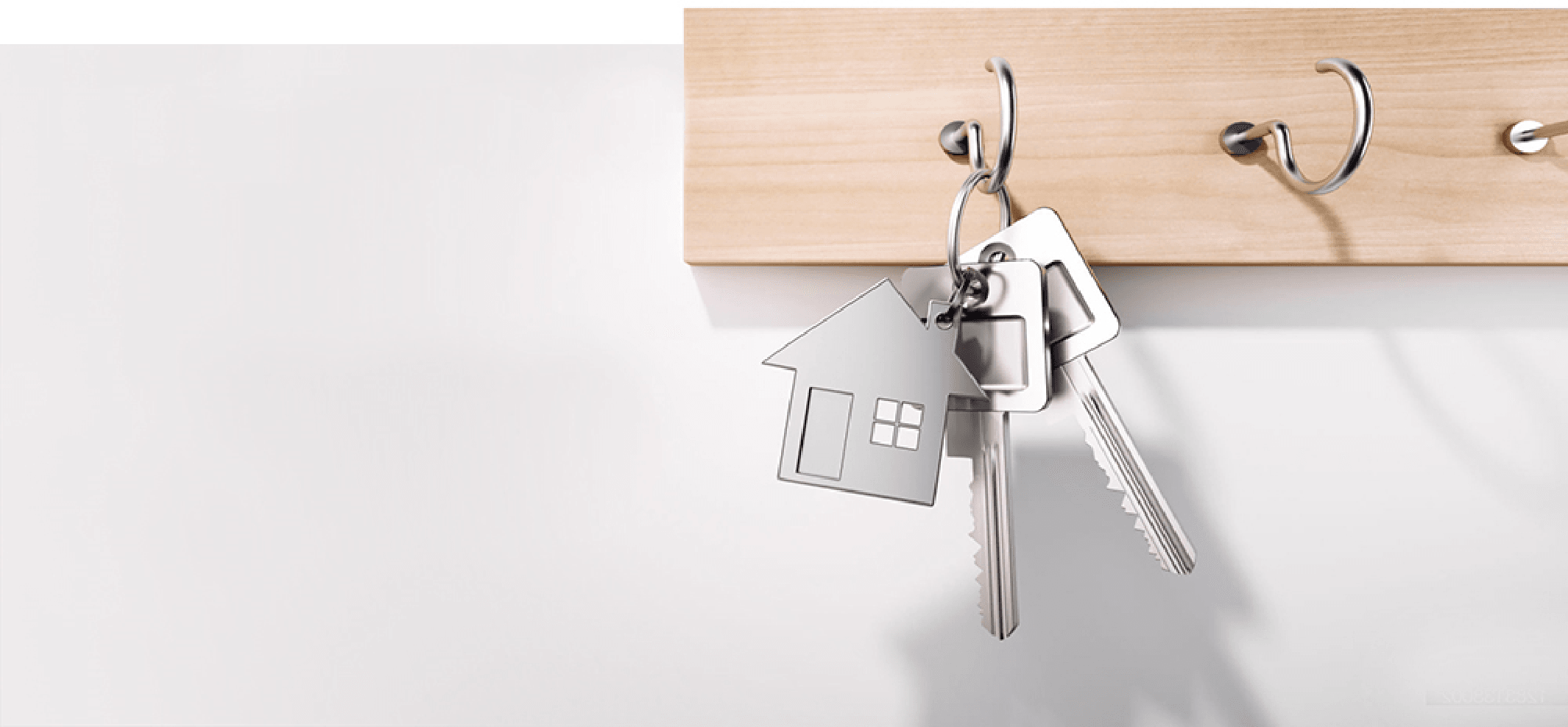 Mortgages and Conveyancing
Need Independent Mortgage Advice? Want a Conveyancing Solicitor you can trust?
With over 3 decades of experience working with a wide range of property related service providers, we can help you find just the right professional to take great care of your property and finances.
Find out more today...
ADDITIONAL SERVICES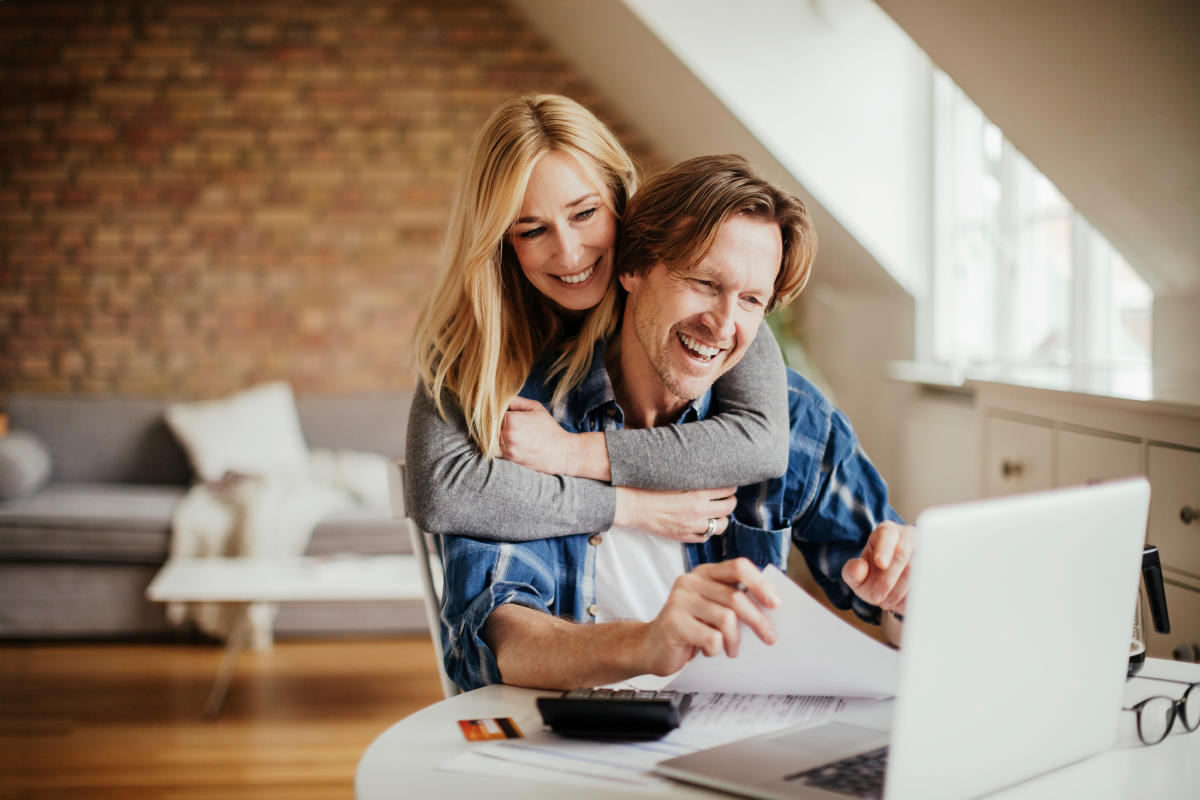 How Much is Your Property Worth?
Not sure how much your property is worth? Request a free, no obligation valuation for your property.
Book a valuation