We're more than just an estate agent...We're an EPIC Estate Agent!
There are a great many reasons why our clients and customers have been recommending us to their friends and families since we first opened our doors over 3 decades ago.
So, if you're thinking of Selling, Letting, Buying or Letting, maybe it's time you discovered some of them for yourself?
Get in touch for a confidential, no-obligation chat with our friendly and helpful team today, because when you move with us, you get more than just an estate agent...
You get decades of experience and expertise behind you, supporting and guiding you through the entire process.
Let's get you moving, in the right direction.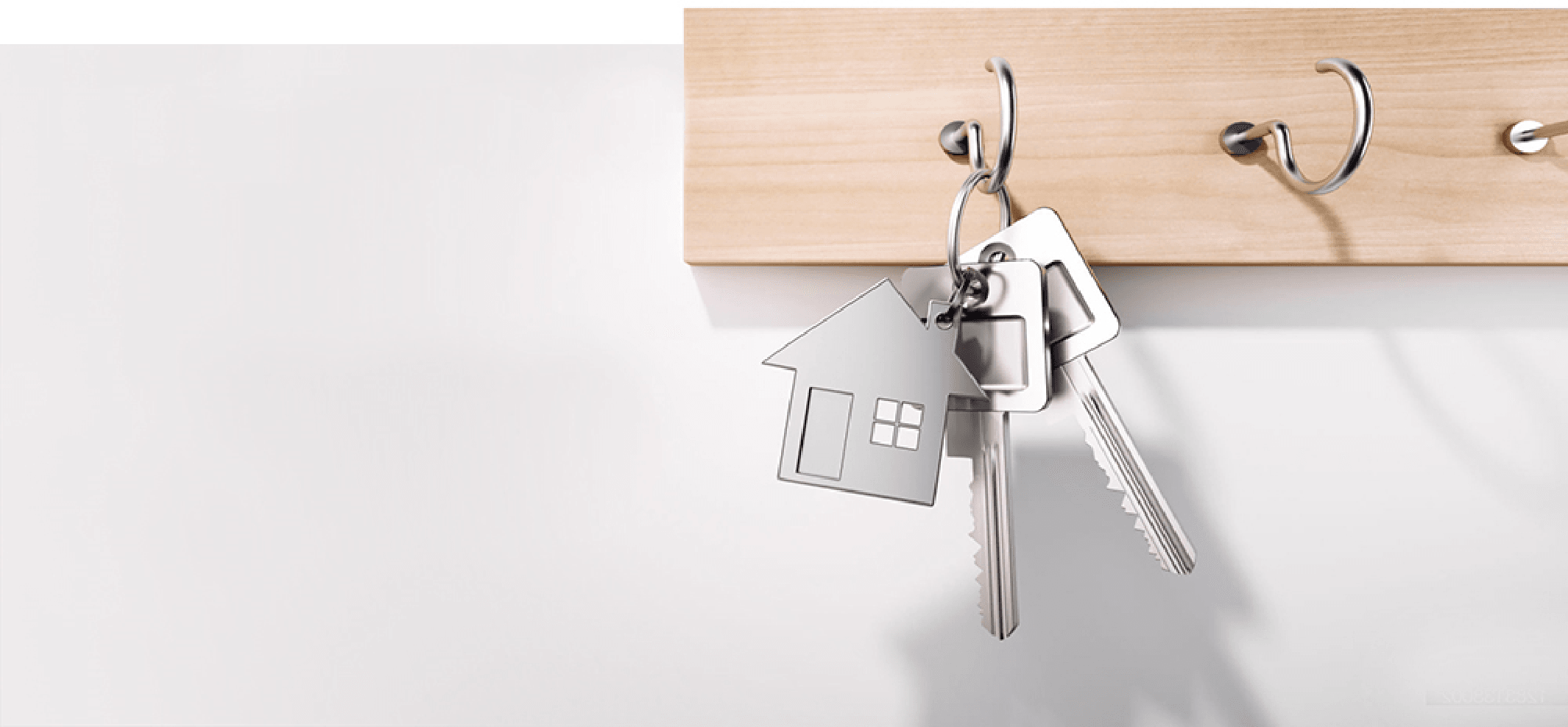 Mortgages and Conveyancing
Need Independent Mortgage Advice? Want a Conveyancing Solicitor you can trust?
With over 3 decades of experience working with a wide range of property related service providers, we can help you find just the right professional to take great care of your property and finances.
Find out more today...
ADDITIONAL SERVICES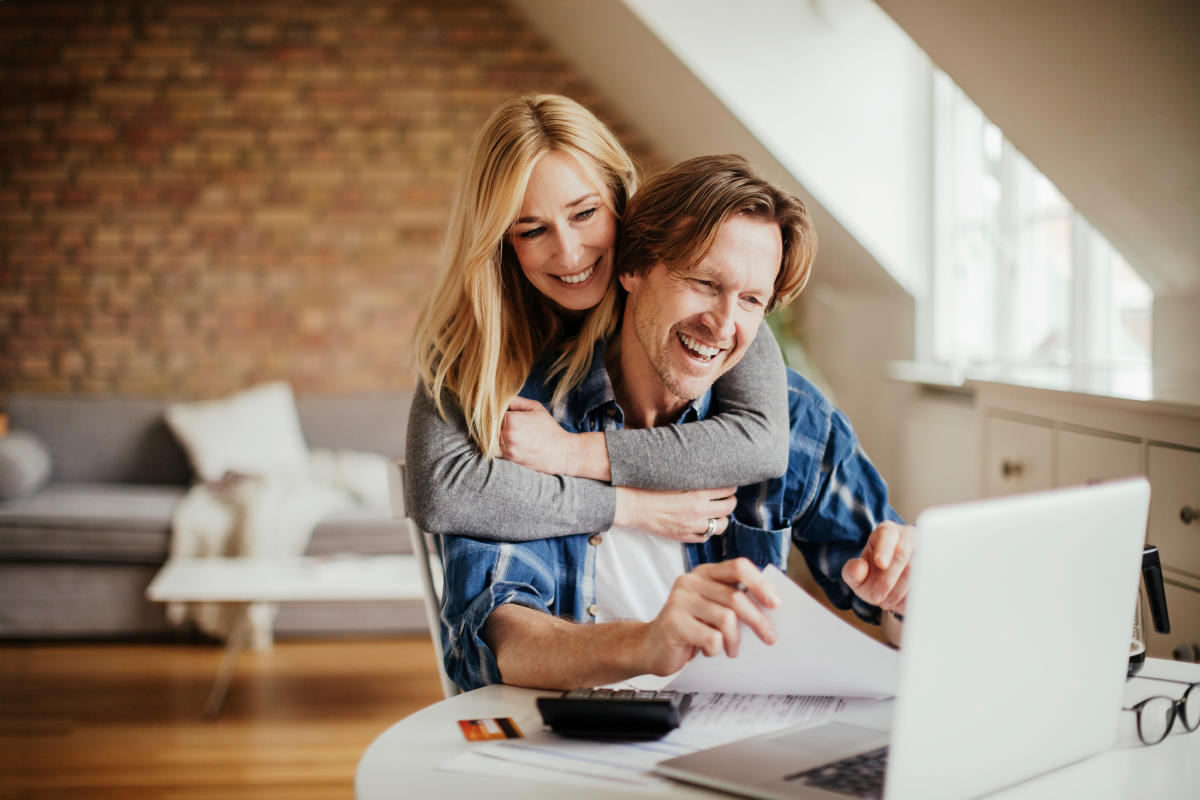 How Much is Your Property Worth?
Not sure how much your property is worth? Request a free, no obligation valuation for your property.
Book a valuation