Life's already too complicated - luckily, being a landlord doesn't have to be...
There's a lot more to being a landlord today than ever before, and constantly changing rules and regulations can feel daunting, even for the most experiened landlord.
Luckily, it doesn't have to be that way when you let with Phillip Mann.
We're here to uncomplicate the entire process, whilst giving your the freedom to take as active a role in the day-to-day management of your properties as you want, or none at all if you prefer to enjoy the benefits of being a landord, but don't want all of the hard work that comes with it.
Whether you are seasoned landlord, and accidental one or somewhere in the middle, we have just the right level of service to fit your needs:

Tenant Find Only
For experienced landlords who can dedicate the time and resources to managing their own tenancies.

Part Managed
Ideal for landlords who don't want the hassle of rent collection and managing tenants but can take care of the repair and maintenance of their properties.

Fully Managed
Perfect for landlords who want all the benefits of being a landlord but none of the hassle. Relax, put your feet up. We've got everything covered.
Plus, our services are completely flexible so if you find you need a little more help than you had expected or your circumstances have changed, you can change your level of service at any time.
To ensure that you choose the appropriate level of service that meets your individual needs and compliance requirements, we recommend reaching out to our friendly an helpful team who can go through all of your options in greater detail so that you can make informed decisions that could make being a landlord a far more rewarding and enjoyable experience for you.
Landlord Fees
Tenant Find - £600 plus VAT - inclusive £120 VAT = £720.00
Part Managed - 10% of the monthly rent rent plus VAT = at a rent of £1000.00 this would be £100 plus VAT = £20.00 (£120 inclusive)
Fully Managed 12% of the monthly rent plus VAT - at a rent of £1000.00 this would be £120 plus VAT £24.00 (£144.00 inclusive of VAT)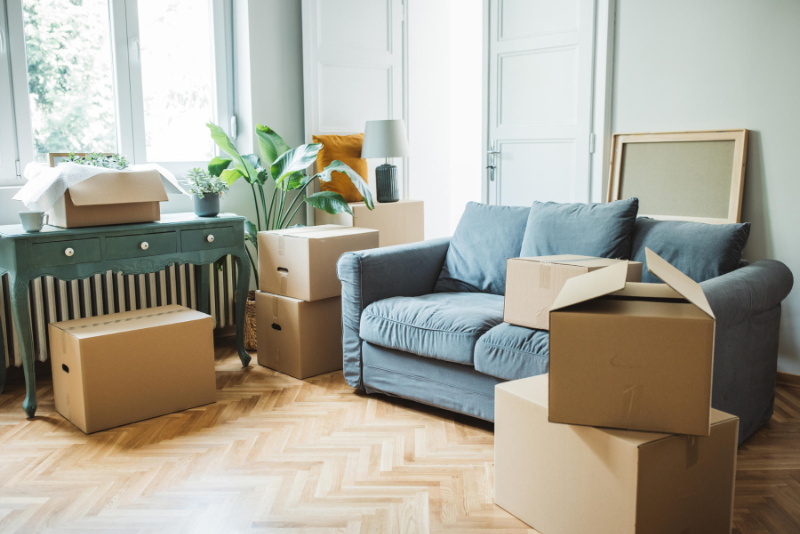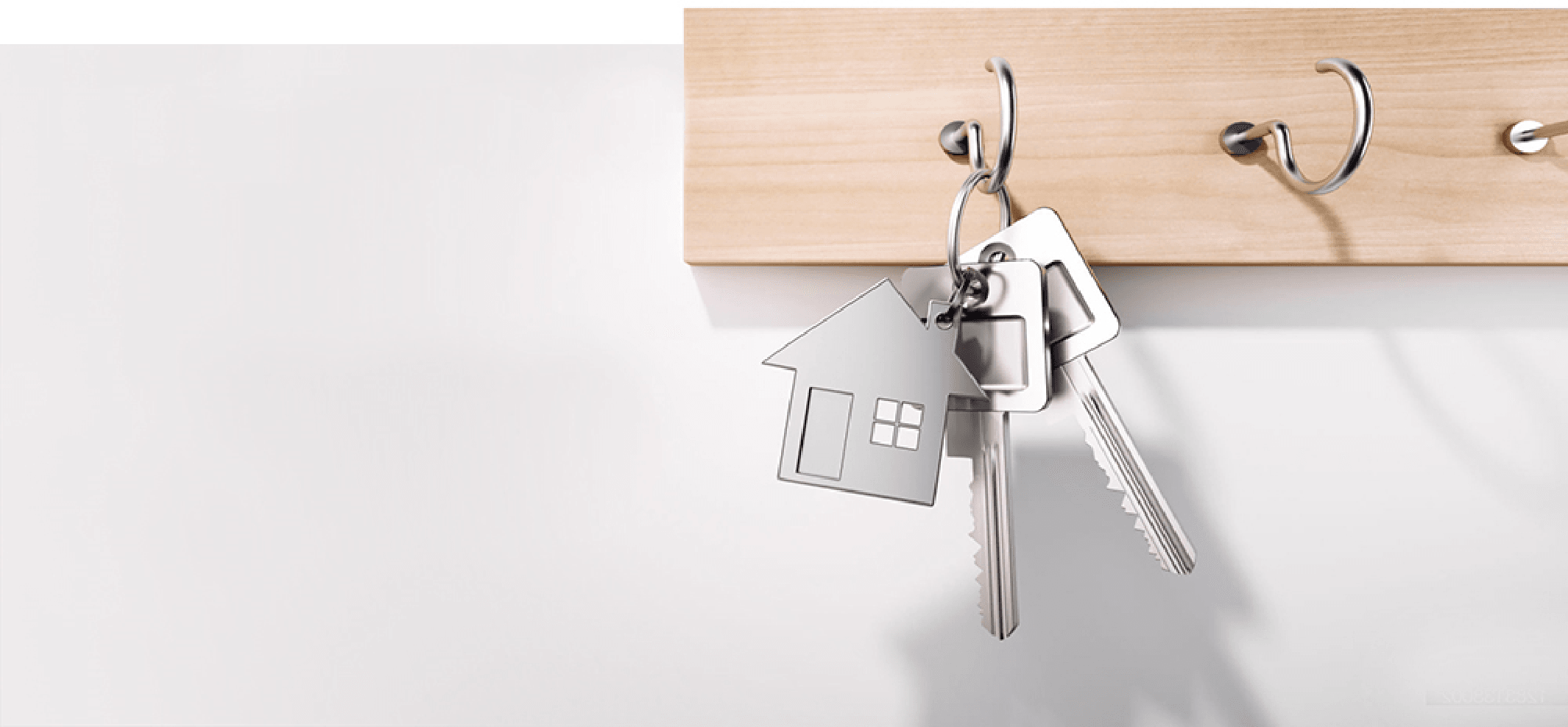 Mortgages and Conveyancing
Need Independent Mortgage Advice? Want a Conveyancing Solicitor you can trust?
With over 3 decades of experience working with a wide range of property related service providers, we can help you find just the right professional to take great care of your property and finances.
Find out more today...
ADDITIONAL SERVICES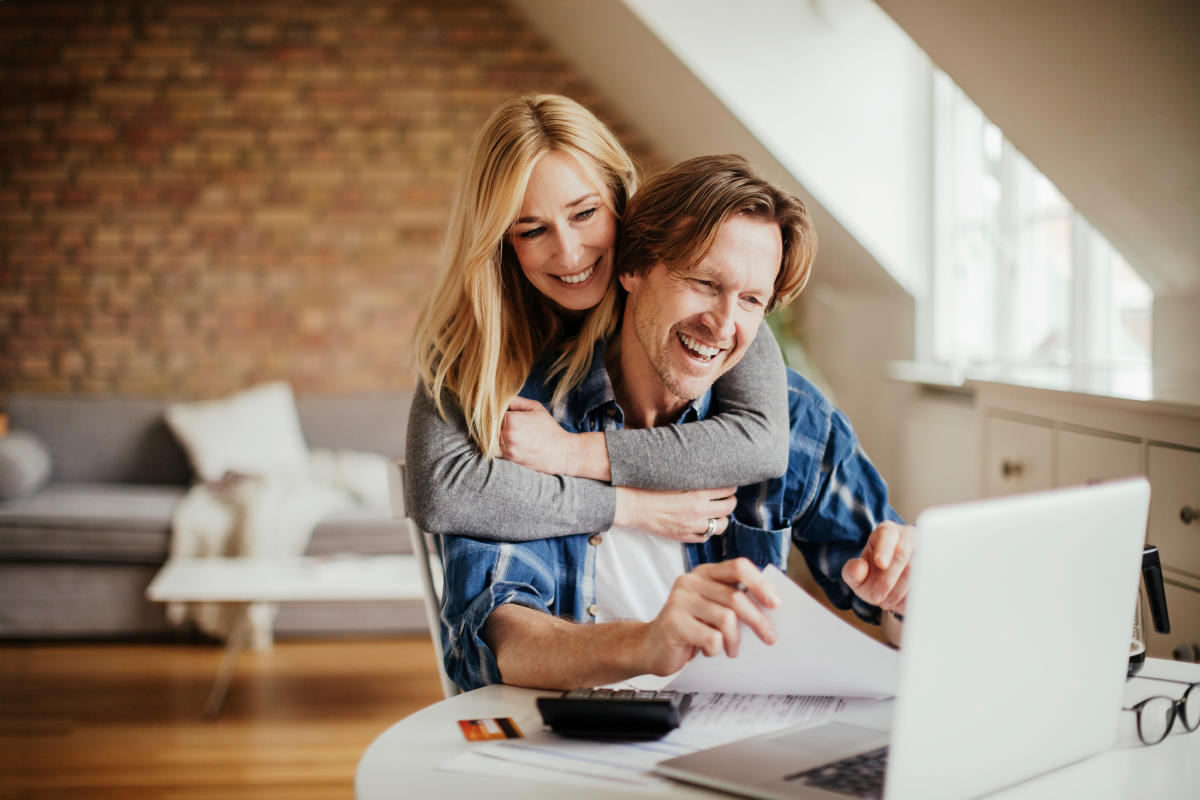 How Much is Your Property Worth?
Not sure how much your property is worth? Request a free, no obligation valuation for your property.
Book a valuation