There's been a lot of doom, gloom and scaremongering in the Press about property market forecasts for 2023 but it's easy to forget, among the many predictions of price drops, the effect of the post-pandemic boom in residential property sales.
OK, so no-one is expecting a return of the 2022 buyers' frenzy when the effects of lockdown gave families itchy feet just for the sake of it. Equally, very few are predicting anything like the 16 per cent crash which followed the financial crisis of 2008.
Many experts are predicting a dip in house prices caused by the increase in mortgage rates and the rising cost of living fueled by soaring energy prices. But it could be argued that because some house prices have risen by as much as a fifth since the beginning of 2020, in the long-term the market will benefit from a little price correction.
If you consider the big picture, there is still a shortage of homes in the UK and an ever-increasing demand from would-be buyers.
More of a correction
The economy has already shown signs of stability following the financial shocks of the Truss/Kwarteng mini-budget last September. And even though house prices fell in November and December, the rate of the drop has begun to ease from 2.4% to 1.5%.
Paula Higgins, chief executive of the Homeowners Alliance believes, "this is more of a correction than a crash." She could well be right.
The economy is not out of the woods of course – there could well be another interest rate rise in early February – but this has already been factored in by many lenders and, according to the Halifax, almost eighty per cent of home-owners are on fixed rate deals so the impact on family budgets will be reduced.
It may be that market uncertainty might make some would-be sellers reconsider. But those who need to move because of new jobs or, perhaps, those wanting down-size, will continue to do so.
And although first-time buyers may find the going a little bit tougher this year because of cost of living, they will benefit from any price falls, they won't pay stamp duty on the first £425,000 of spend and the Mortgage Guarantee Scheme will continue to run through 2023. It is mainly for first time buyers with just a 5% deposit and it offers lenders a guarantee for the other 95% on homes up to £600,000.
And although it's true that one swallow doesn't make a summer, it's worth remembering that Rightmove reported that a record number of new sellers put their property up for sale on Boxing Day – a 46% jump in new listings from the same time in 2021.
Rightmove's Tim Bannister said this kind of seller activity indicated "good signs for the year ahead."
Fade in the memory
This view was echoed by property expert and spokesperson for the National Association of Property Buyers, Jonathan Rolande, who believes the political and financial chaos of 2022 will fade in the memory post-Christmas and into 2023. And he believes there are a number of reasons to be more optimistic.
"In 2022 there were eight interest rate rises, five Housing Ministers, three Prime Ministers and four Chancellors.
"We had a fuel crisis, a post-pandemic slump and raging inflation. If the property market could withstand all of this, just imagine how easy things might be without such chaos.
"The property market has come through tougher times than this and will do so again."
Here at Phillip Mann, we can help you with the successful selling of your property to help you get the most from your sale.
We operate in the Seaford, Peacehaven, and Newhaven areas. If you would like further guidance on any part of the sales process, get in touch with us today.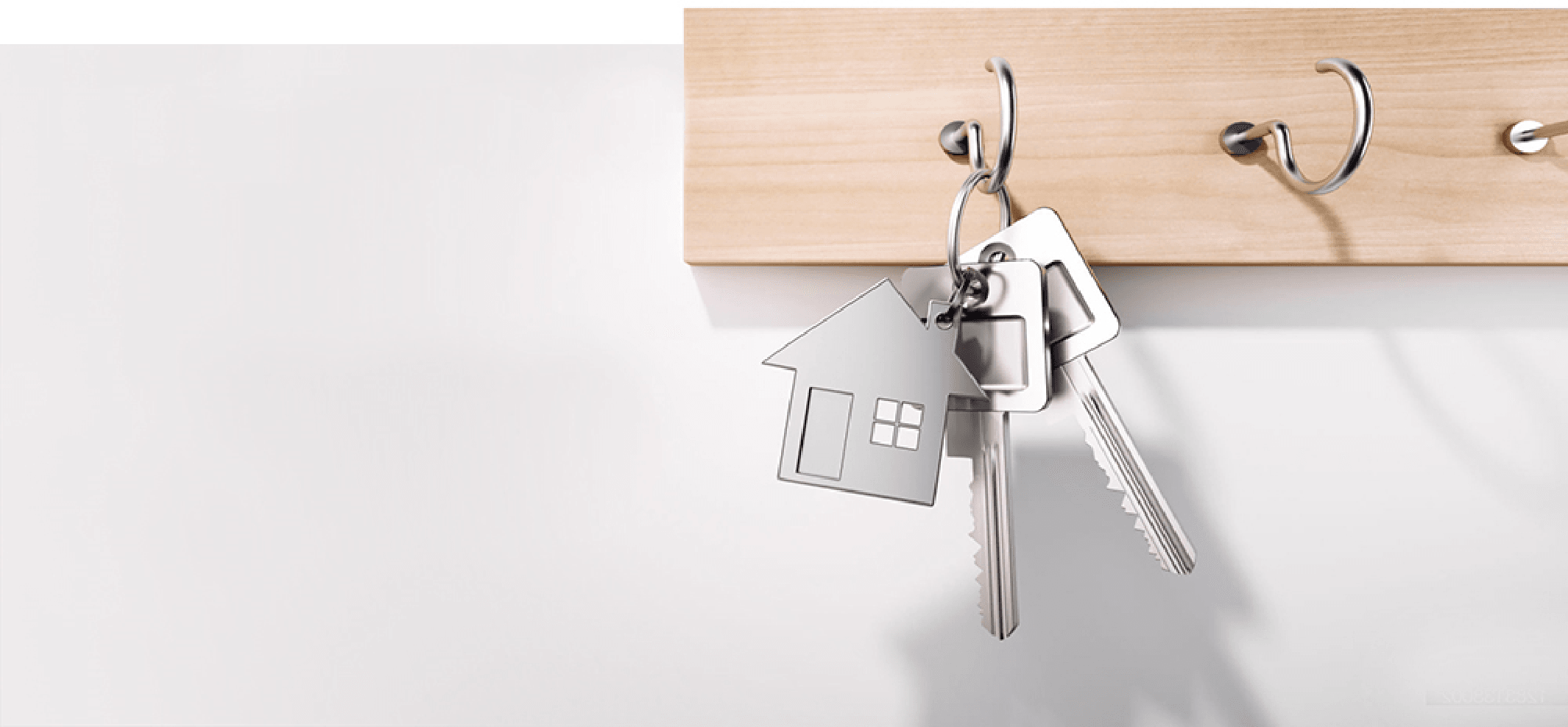 Mortgages and Conveyancing
Need Independent Mortgage Advice? Want a Conveyancing Solicitor you can trust?
With over 3 decades of experience working with a wide range of property related service providers, we can help you find just the right professional to take great care of your property and finances.
Find out more today...
ADDITIONAL SERVICES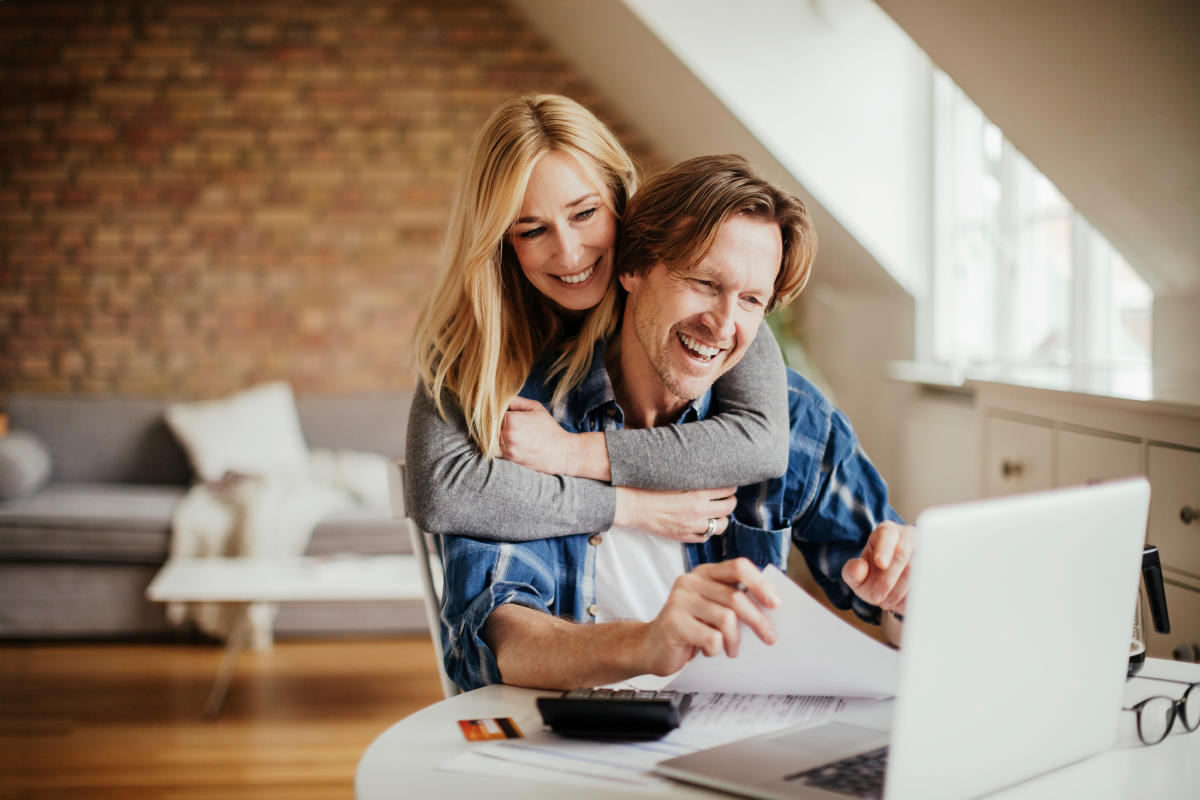 How Much is Your Property Worth?
Not sure how much your property is worth? Request a free, no obligation valuation for your property.
Book a valuation