Chancellor Jeremy Hunt offered little direct support for the Housing Sector in his Spring Budget.
But he didn't inflict any pain, either.
There was some good news in his Budget – despite the lack of specific interventions.
Before Budget Day, the Private Rented Sector (PRS) had called for help to retain landlords, increase the supply of rented homes and tax incentives to improve the energy efficiency of their rental homes.
On the sales side, many commentators had called for cuts in Stamp Duty (especially for 'downsizers') to stimulate future house sales.
But Mr Hunt chose not to intervene in either case, deciding instead to concentrate on measures designed to tempt early retirees and parents back to work in an effort to boost economic growth.
The good news for the sector came in the form of a new forecast by the Office of Budget Responsibility (OBR) which said they expected inflation to fall to 2.9% by the end of the year – from a high of 10.7% last November.
More stable
Mr Hunt also offered the reassurance that the UK economy will not, despite earlier warnings, fall into a 'technical recession' in 2023.
A more stable economic outlook can do nothing but add positivity to an already-resilient market for sellers and the projected drop in the inflation rate will be seen as welcome news by everyone and will improve confidence right across the sector.
And in a further effort to help with the cost of living crisis, Mr Hunt announced that the Energy Price Guarantee would continue until July – limiting energy bills for an average household to £2,500 per year – much to the relief of struggling households.
But the main thrust of Mr Hunt's fiscal plan was directed at stimulating growth by helping the parents of small children and the over-50s back to work.
Mr Hunt believes part of the solution to the country's sluggish growth is to remove barriers to employment.
Children
In England, working parents of three and four-year-old children are already entitled to 30 hours a week of free childcare.
The Chancellor announced a staged extension to the scheme with 15 free hours of childcare for two-year-olds in April 2024, and in September 2024 for those aged over nine months, then 30 hours for all from September 2025.
He also increased funding for school-age children to receive before and after-school care.
Getting more parents back to work could provide a welcome boost for the mortgage market. Not only will it increase the family income, but some commentators have observed that childcare fees are taken into account by lenders and have a real impact on affordability.
Tax deductible
In an attempt to retain more doctors and consultants in the NHS, Mr Hunt abolished the tax-free limit on pension savings and although the annual allowance will remain in place, it was increased from £40,000 to £60,000.
And he announced a £63m 'Returnerships' programme for over-50s who may wish to go back to work in a different sector.
Despite some calls to scrap the idea, the Government's planned increase in the main rate of Corporation Tax from 19% to 25% was confirmed. But it was also announced that capital investments will be fully tax deductible for the next three years, at least.
Other measures in the budget included:
From July, a commitment to charge the pre-payment meter energy customers the same as those who pay by direct debit
The abolition of the work capability assessment, allowing disabled people to take a job without fear of losing their benefit.
A commitment to increase the Defence Budget by £11bn over the next five years
£200m for councils to fix potholes
£900m investment in the UK's AI sector
£10m additional funding over the next two years for charities working to prevent suicides
A 12-month extension to the freeze on fuel duty
Tax breaks for the entertainment industry
Here at Phillip Mann, we can help you with the successful rental of your property to help you get the most from your property.
We operate in the Seaford, Peacehaven, and Newhaven areas. If you would like further guidance on any part of the property rental process, get in touch with us today.
We also offer an instant valuation tool to give you an estimate of how much your home could be worth on the current market.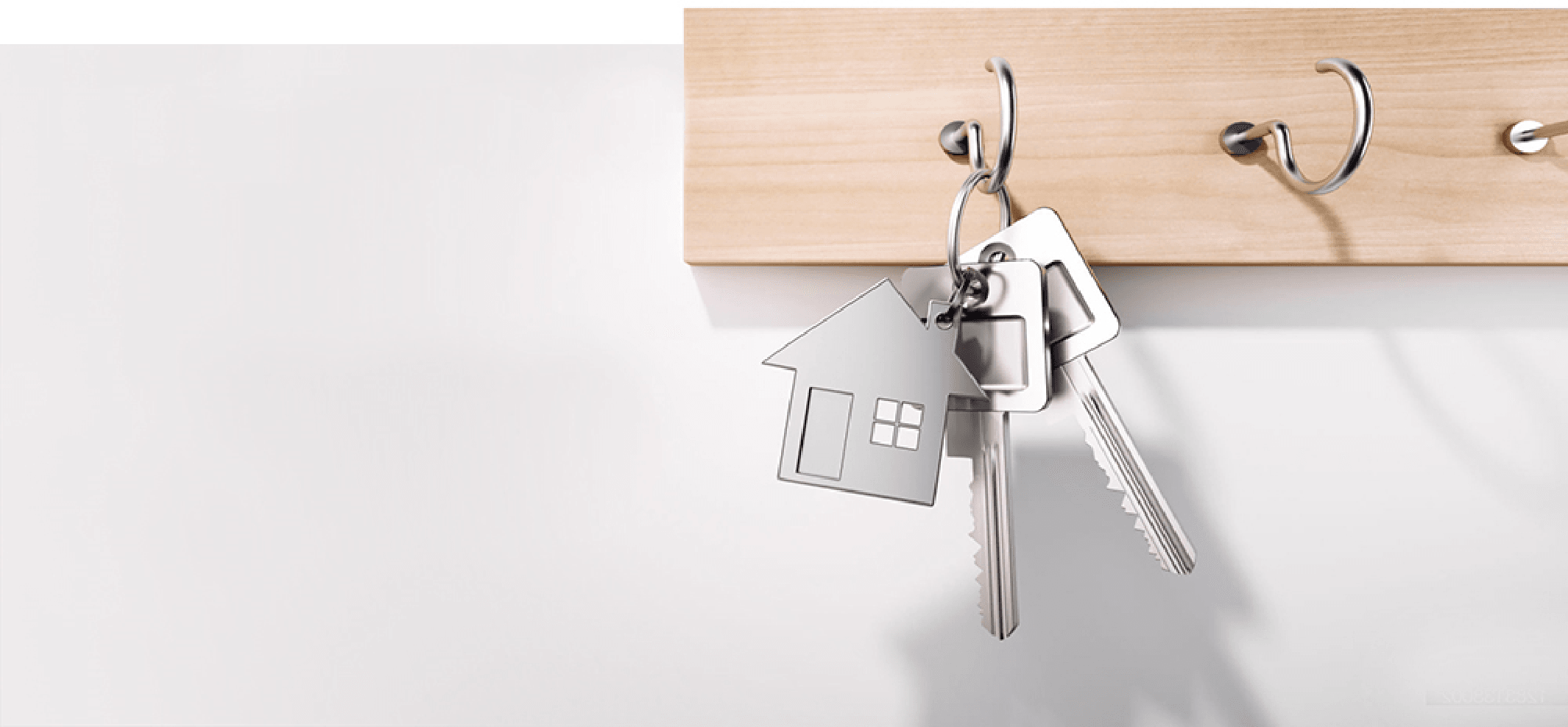 Mortgages and Conveyancing
Need Independent Mortgage Advice? Want a Conveyancing Solicitor you can trust?
With over 3 decades of experience working with a wide range of property related service providers, we can help you find just the right professional to take great care of your property and finances.
Find out more today...
ADDITIONAL SERVICES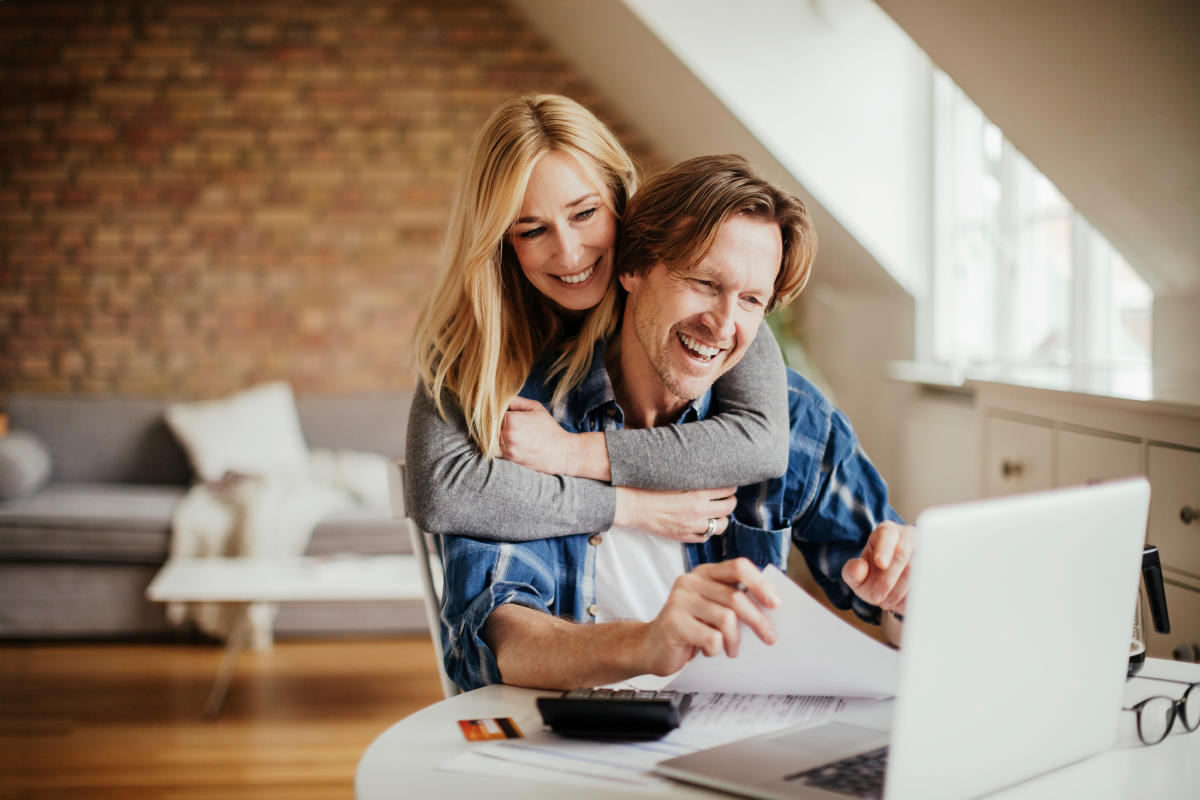 How Much is Your Property Worth?
Not sure how much your property is worth? Request a free, no obligation valuation for your property.
Book a valuation