Deciding on buying a property is one of the biggest responsibilities in most people's lives. As well as location, style and size, a key consideration is whether to buy a newer or older build. In turn, sellers need to understand how to market the different types of builds to prospective buyers.
Definitions
A 'new ' build is a new construction as opposed to the renovation or refurbishment of existing structures. By definition it has never been lived in. An 'old' build, has had an owner. In this piece we are also looking at 'newer' builds, from the 1990s; largely compared against older homes – built in the great post World War 2 building drive – and even further back to the turn of the 20th Century, late Victorian and Edwardian period.
Newer builds: increased supply but rather small
The reality is space in East Sussex is at a premium so demand for older builds, which remains high, cannot be fully satisfied. Hence newer builds are the growth area. But that doesn't mean they are for everyone: disadvantages include smaller bedrooms, living space and gardens. Beware of the fact they may be due multiple repairs: a shingle roof lasts 17 to 24 years, an HVAC system is good for about 15 to 20 years, and a water heater departs in around the same time frame.?The energy code requirements for insulated windows, in the walls and ceilings, and a tighter building envelope did not begin until after 2000, so these homes will be less energy efficient than newer ones.
Paying a premium
Beware that developers price new build properties at a premium, so you will pay for the fact that everything is brand new. (Think of the immediate loss of value when 'driving a new car off the forecourt'.) This means that new builds can lose their value more quickly than older houses. According to Hamptons Estate agents, one in eight new-build homes are being resold at a loss, with the average property losing £22,000 of its value. Whereas 12% of new properties were resold for less than the purchase price in 2022, only 6% of older homes were affected. This might reflect the reality of living in certain new builds: including smaller bedrooms, living space and gardens. In addition leasehold properties may mean extra charges, developers may not provide good after sale service, and there may still be building nearby for years to come.
Advantages
Properties built say in the 1990s are not much different from new homes, and they typically lag only slightly behind the millennial design trends in floor plans, interior finishes and amenities. Once recovered from the early 1990s stock market crash, when properties fell in value by as much as a third, many new properties were becoming bigger again. In addition the open floor/great room took off. The difference between a custom build and unique build is often crucial. As of today, people who are able to design their house off-plan from the builder, often end up with a happier result. Beware, that many newer builds follow the latest fad and quickly become outdated: a classic case of style over substance.
Older builds: some caution
With age, comes withering. Whilst a 120-year-old house, say a Lutyens property in a planned garden suburb, may have all the charm in the world, look out for potential drawbacks: what is the heating retention like? Is it structurally sound? What are the maintenance issues (like plumbing)? Of course, many of these issues come up at the survey. A good agent will help you to clarify these matters. The principle of 'Buyer Beware' is crucial here: ask as many questions as possible to avoid a nasty shock when you move in.
The innate edge of an older property
Now let's measure up the advantages of an older build: think about the pounds for feet ratios since the 1950s; every decade (and most steeply since the 1980s) people have paid more in the UK for less space (and this is most acute in big urban areas like East Sussex). This is because developers keep building in densely populated areas and tend to prioritise plot numbers over plot sizes. This is one of the reasons there is still a premium on older builds- with demand exceeding supply, for example in East Sussex, meaning prices tend to hold. Back in the day, people enjoyed bigger spaces to sit as a big family in the living room, and shared large rooms (admittedly to often house large or even multiple generations of families). In addition, windows were more ornate and larger and gardens were bigger to accommodate the needs of large families.
For further assistance and expert guidance, we recommend consulting a Phillip Mann agent. At Phillip Mann, we provide an extensive range of services to buyers and sellers. To learn more, please contact us today.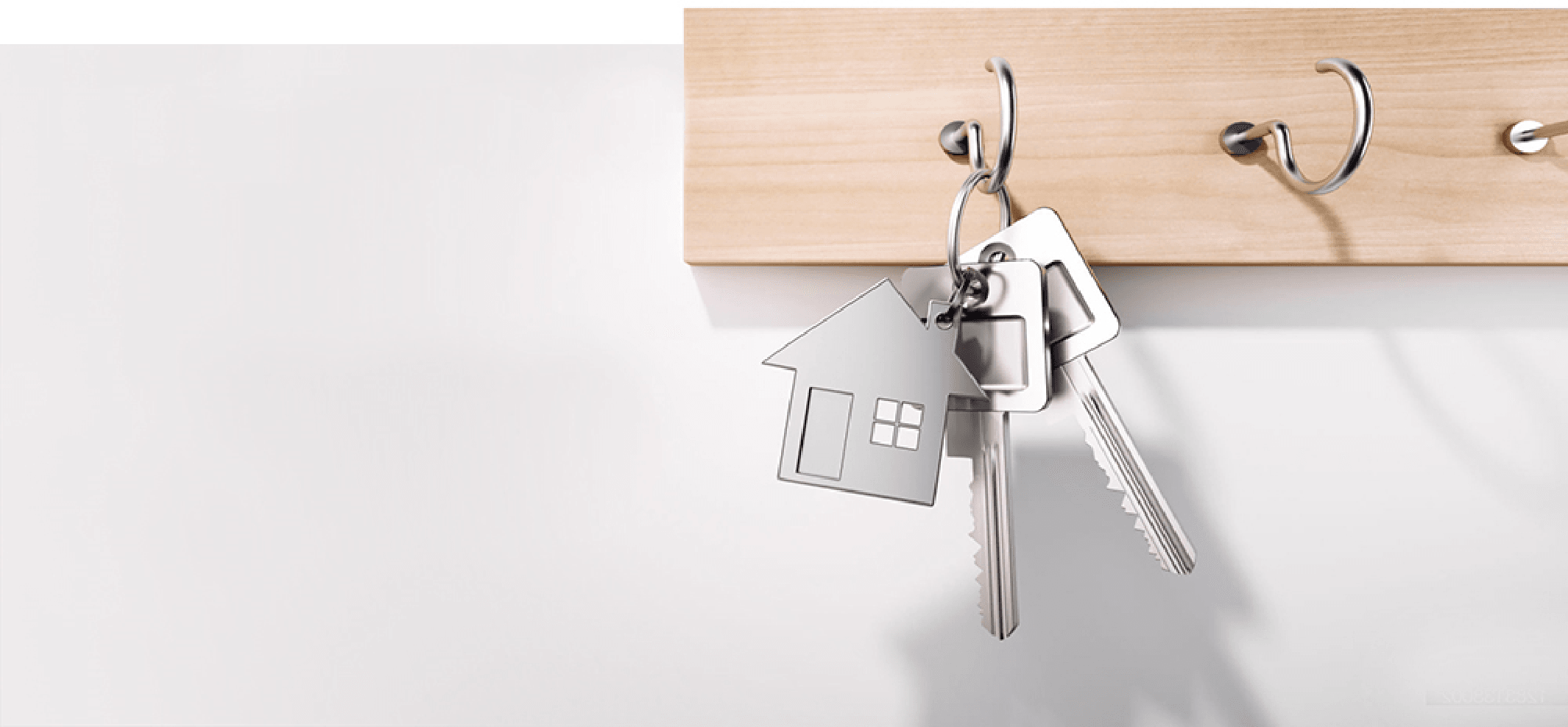 Mortgages and Conveyancing
Need Independent Mortgage Advice? Want a Conveyancing Solicitor you can trust?
With over 3 decades of experience working with a wide range of property related service providers, we can help you find just the right professional to take great care of your property and finances.
Find out more today...
ADDITIONAL SERVICES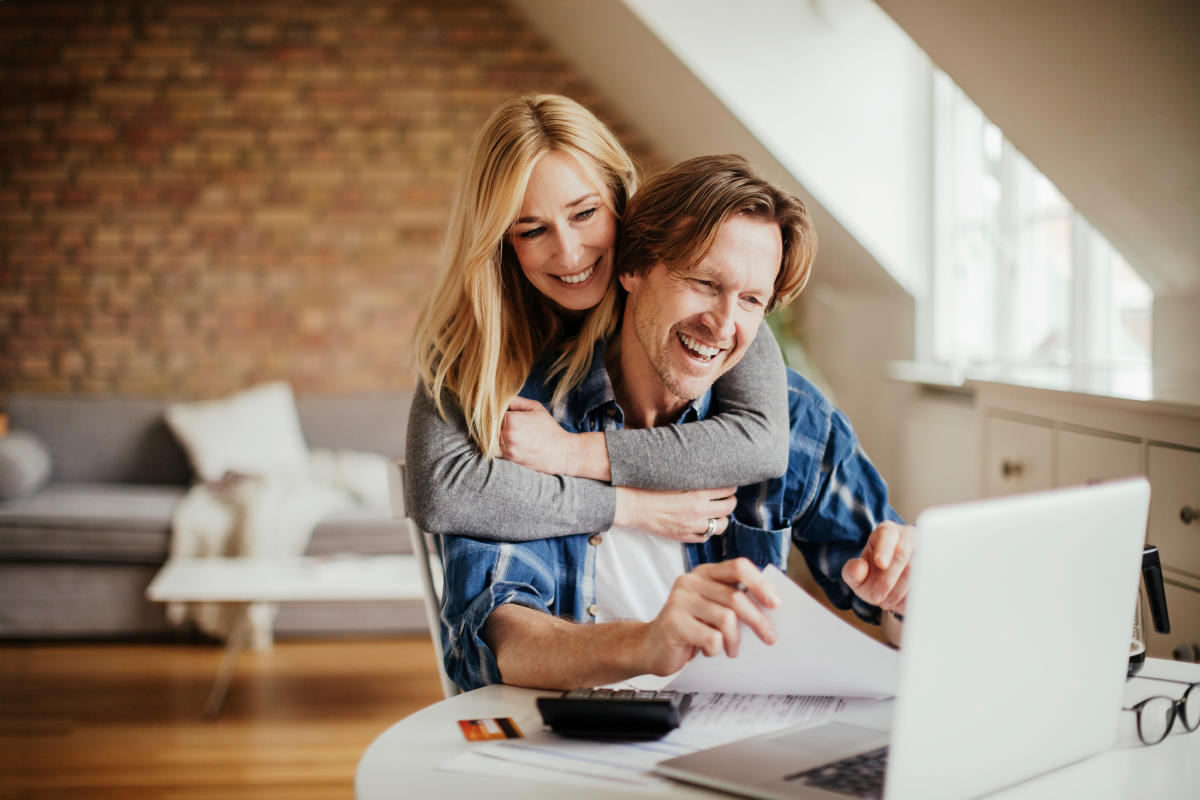 How Much is Your Property Worth?
Not sure how much your property is worth? Request a free, no obligation valuation for your property.
Book a valuation