When moving home, it's important that certain actions are taken by parents and carers to ensure that young children are accustomed to the fact that they are moving.
Children, especially between the ages of five and 12, can be significantly affected by the changes that come with moving home. As a result, it is in the best interest of the parents (or caregivers) and the child to prepare for the journey to make it as stress-free as possible.
Here at Phillip Mann, we explain how to relocate home with young children. By taking these suggestions on board, you can make the home-moving journey less daunting for yourself and your children.
Involve children in the home moving process
Moving home can be complex, therefore young children are not expected to fully comprehend all the processes behind the move.
Instead, it's suggested that parents involve them with the less complicated aspects of a move as a way to gradually make them a part of the process.
When the concept of moving home becomes set in stone, it is best to let young children know. Warning them sooner rather than later is the best method.
Giving your young child small boxes of their own to fill with some of their lightweight goods is an excellent way to involve them, too.
Parents can get them to put forward suggestions about how they would like their room decorated or where they would like items to be positioned in their new room.
Make them familiar with the home and area
Moving home is not only daunting for the adults making the process happen, but it can be an overwhelming experience for children as well.
Depending on the age of the child, their full understanding of what the moving process entails will vary but making them aware of this can make settling in far easier.
Moving will often involve the child needing to get to grips with the area, having to leave behind old friends, making new friends, and joining a new school.
Therefore, by introducing young children to the area, letting them know what local amenities they can enjoy, and showing them the home before they move in, they can get a true feel of the home.
Doing these things will get them accustomed to the fact that they will be moving before the change occurs.
Give children enough time to prepare and adjust
The less rushed the process is, the more time the child has to understand and accept the change that is around the corner. It also will allow the move to occur at a slower pace.
Like all things, it takes time to fully adjust. Throughout the home moving process try to understand what the child's thoughts are and understand how the move is going for them.
Young children feed off the type of energy their parents and carers emit. Parents and carers who positively approach the move are likely to make young children optimistic about moving too.
Learn as much as you can about the home
Perhaps put together a list of restaurants and activities in the new local area that can be enjoyed by the family when you move. This can be shared with the young children to help create a sense of excitement about moving.
Reliable estate agent websites provide plenty of information about the home as well as the surrounding area.
This information can be passed on to young children to make them more informed and excited about what their local area will have to offer them.
Throughout your sales journey, speak with your estate agent for guidance to guarantee your home is suitable for children.
Here at Phillip Mann, we can help you with the successful selling of your property to help you get the most from your sale.
We operate in the Seaford, Peacehaven, and Newhaven areas. If you would like further guidance on any part of the sales process, get in touch with us today.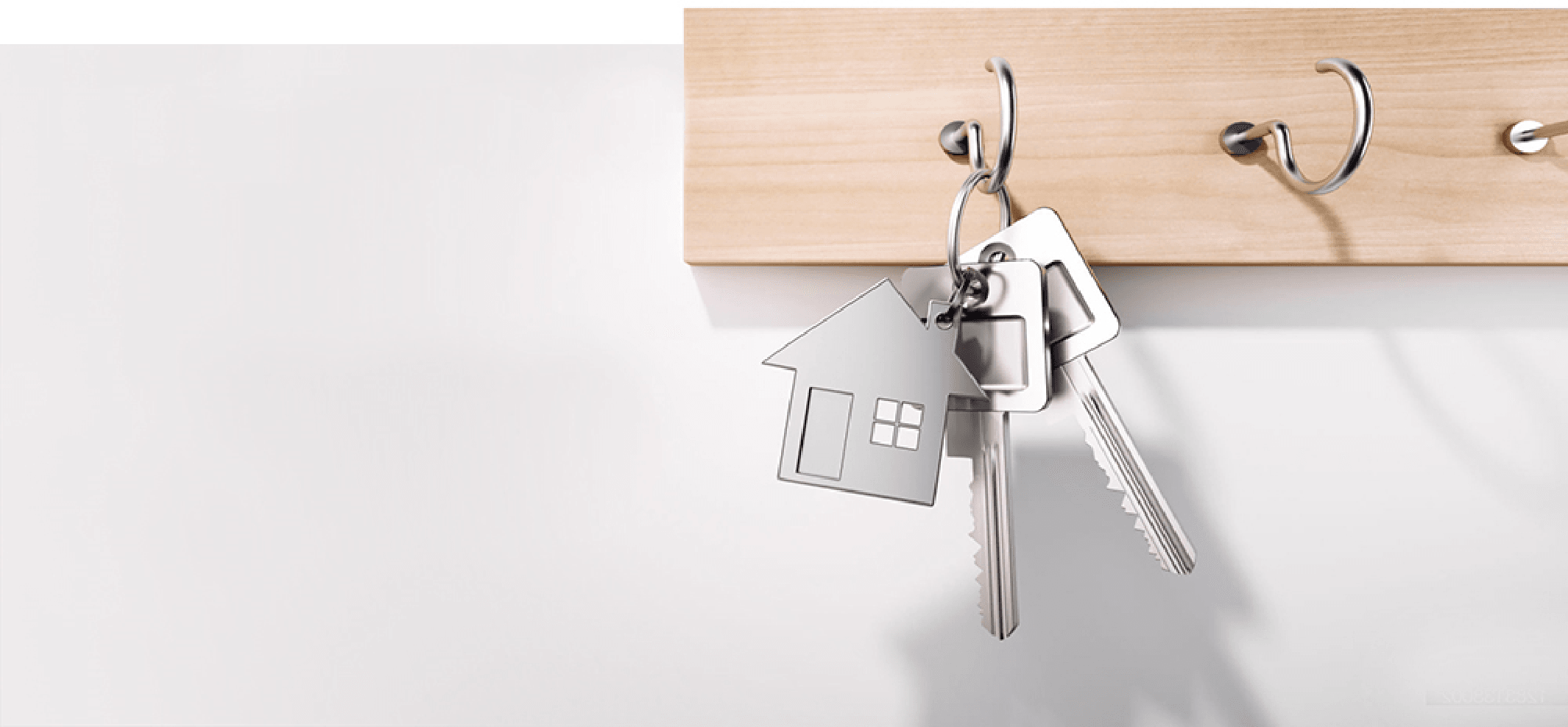 Mortgages and Conveyancing
Need Independent Mortgage Advice? Want a Conveyancing Solicitor you can trust?
With over 3 decades of experience working with a wide range of property related service providers, we can help you find just the right professional to take great care of your property and finances.
Find out more today...
ADDITIONAL SERVICES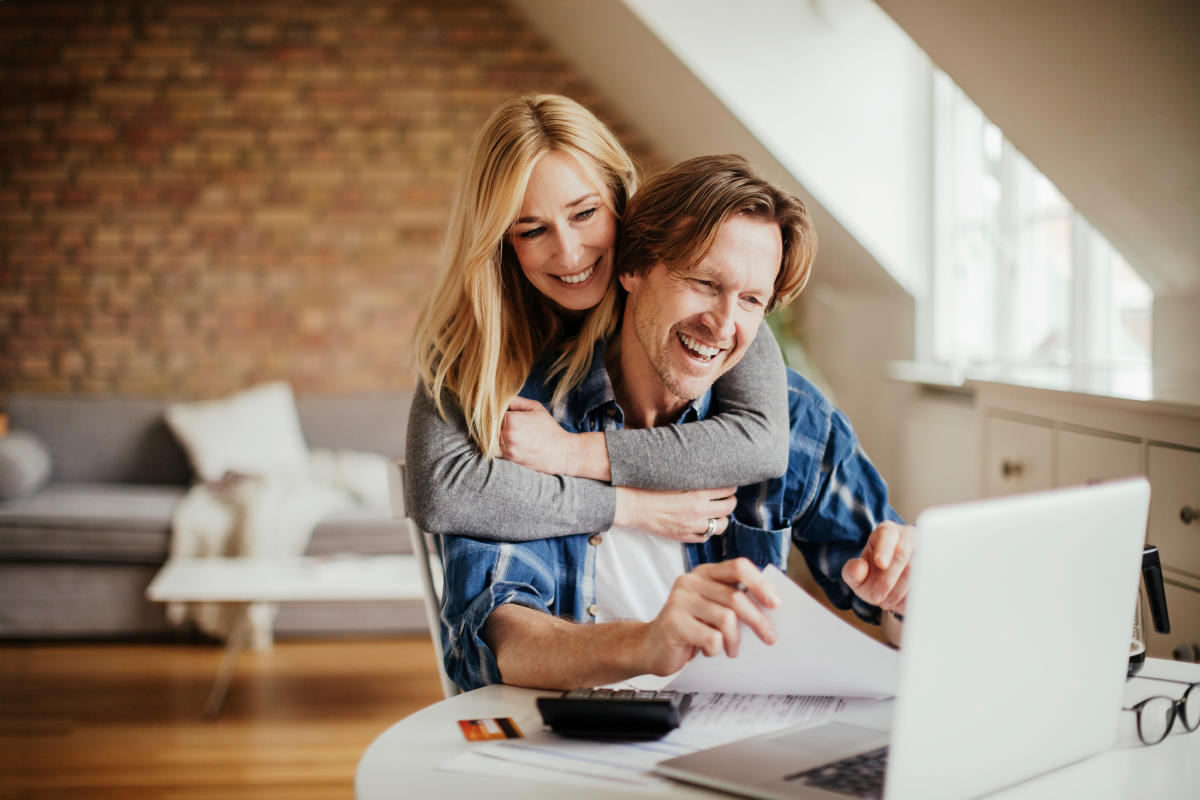 How Much is Your Property Worth?
Not sure how much your property is worth? Request a free, no obligation valuation for your property.
Book a valuation