The fluctuating inflation rate reflects the uncertain nature of the economy in the buy-to-let market. A cost of living crisis has increased uncertainty as we move towards 2023, despite unprecedented growth in the residential property market.
Keeping up with the latest trends will help you make informed decisions about managing your rental property and maximising your income. How will the rental market perform over the next few years? In 2023, aspiring property buyers should pay attention to these top trends and major considerations.
Mortgage Rates May Decrease Slightly
As a result of the Truss/Kwarteng mini-budget passed in September 2022, mortgage lenders withdrew mortgage products and hiked their mortgage rates substantially. The residential property market was predicted to face Armageddon as a result.
There has been a decrease in mortgage rates since October 2022. Nevertheless, the rates have yet to return to the levels of early September, and such spikes are unlikely to be seen again for a long time, which is crucial to keep in mind if you are considering investing in buy-to-let.
What it means for the rental market: High interest rates increase mortgage rates, making it difficult for many people to buy a home. In 2023, UK mortgage rates will likely trend down marginally unless something unexpected happens. This will liven up the property market.
Inflation May Slow Down
As energy prices drop and the effects of base rate rises kick in, inflation is expected to slow dramatically starting in spring 2023.
But in general, predictions for inflation in the UK in 2023 remain uncertain. With the global economy climbing out of the pandemic and dealing with the impact of the Russian invasion in Ukraine, it's impossible to know precisely how inflation may shape up over the next couple of years.
Current estimations from economists hover around 2-3%, a far cry from days when prices rose by double digits year-on-year. Lower import costs and sustained employment levels bode well for an environment of stable growth. However, rising energy costs and increasing demand for goods could disrupt that balance.
What it means for the rental market: Property is an excellent hedge against inflation. Rents and the value of your property rise with inflation. However, with inflation slowing down, it's rare to see rental prices come back down.
Interest Rates Ride on Rollercoaster
To combat inflation, most major Central Banks have increased base rates rapidly. A few weeks ago, Bank of England Governor Andrew Bailey warned that markets were pricing higher interest rates than he expected. An "interest rate shock" has decelerated the housing market. However, it may be possible for some Central Banks to reduce interest rates in late summer/early autumn 2023.
Predictions for interest rates vary widely depending on whom you ask. Economists have been split on their expectations due to differing views and interpretations of current market trends.
Some expect the long-term base rate to remain relatively stable throughout the rest of 2023 before finally rising slightly in 2023. Others suggest a much sharper increase that could result in higher borrowing costs for businesses and households.
Ultimately, however, many experts agree that regardless of the exact trajectory, interest rates are still likely to remain relatively low compared with historical levels.
What it means for the rental market: When interest rates rise and mortgages become less affordable, there could be more demand for rental property.
Migration Will Pick Up Speed
Net migration to the UK is again positive, with scientific and technological talent moving into the UK. With the ongoing crisis in Ukraine, it is estimated that in 2023, the UK will see a dramatic influx of Ukrainian refugees. This, along with the limited supply of new homes and lower mortgage rates, will help the housing market recover in 2023.
What it means for the rental market: The first six months of 2023 will likely be challenging for residential property sellers and landlords.
Rent Prices Will Follow
The steady growth of cities like London and Manchester makes them promising contenders for long-term rental growth. As consumer confidence strengthens following the end of the pandemic, rental prices across many areas of the UK are anticipated to increase slightly or remain steady through 2023.
What it means for the rental market: This modest growth will support buy-to-let landlords looking to acquire lower-cost houses in 2023 in a depressed market.
What the Rental Market Should Expect Over the Next Few Months
Many factors affect rental market behaviour. Keeping an eye on potential shifts over the next few months can help aspiring property buyers make informed decisions about managing their buy-to-let investments.
Here at Phillip Mann, we can help you with the successful rental of your property to help you get the most from your property.
We operate in the Seaford, Peacehaven, and Newhaven areas. If you would like further guidance on any part of the property rental process, get in touch with us today.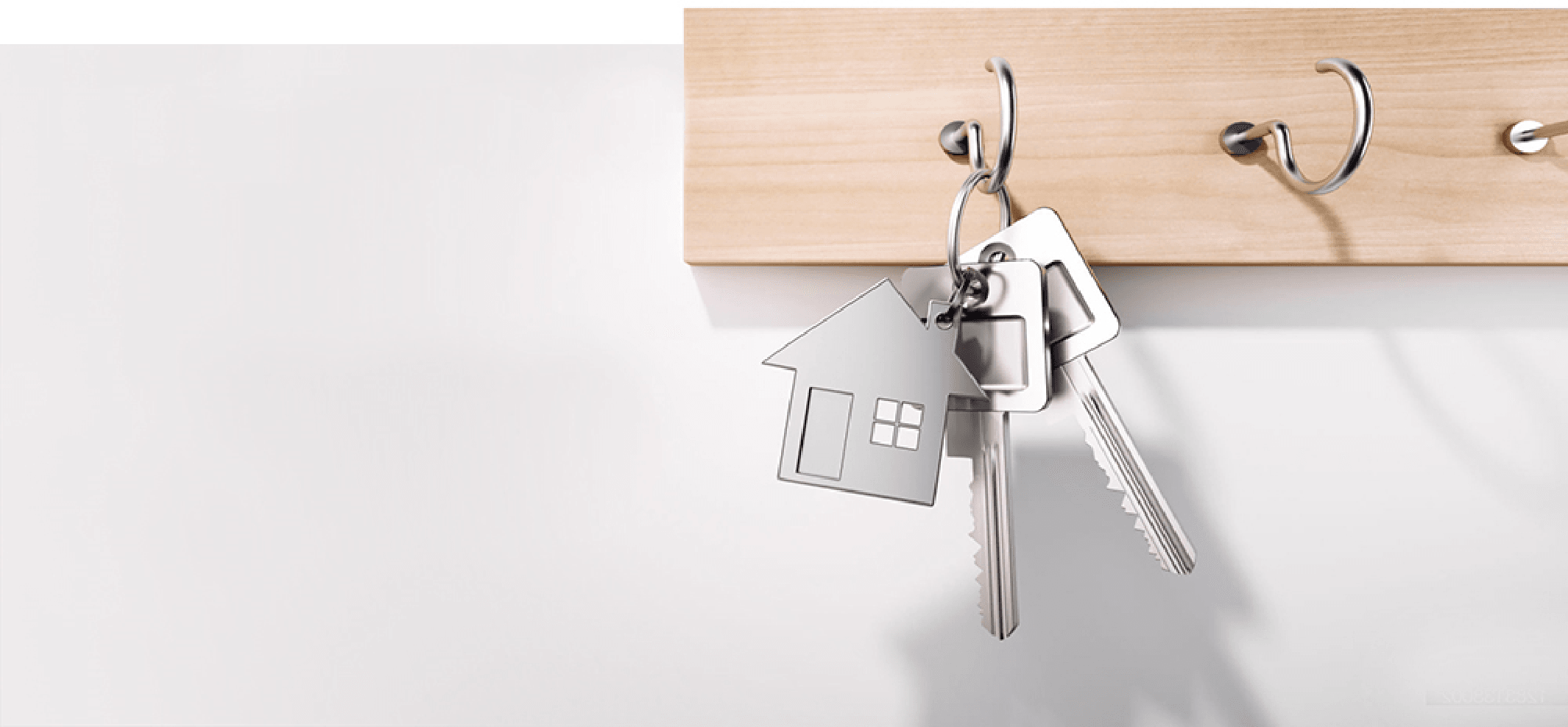 Mortgages and Conveyancing
Need Independent Mortgage Advice? Want a Conveyancing Solicitor you can trust?
With over 3 decades of experience working with a wide range of property related service providers, we can help you find just the right professional to take great care of your property and finances.
Find out more today...
ADDITIONAL SERVICES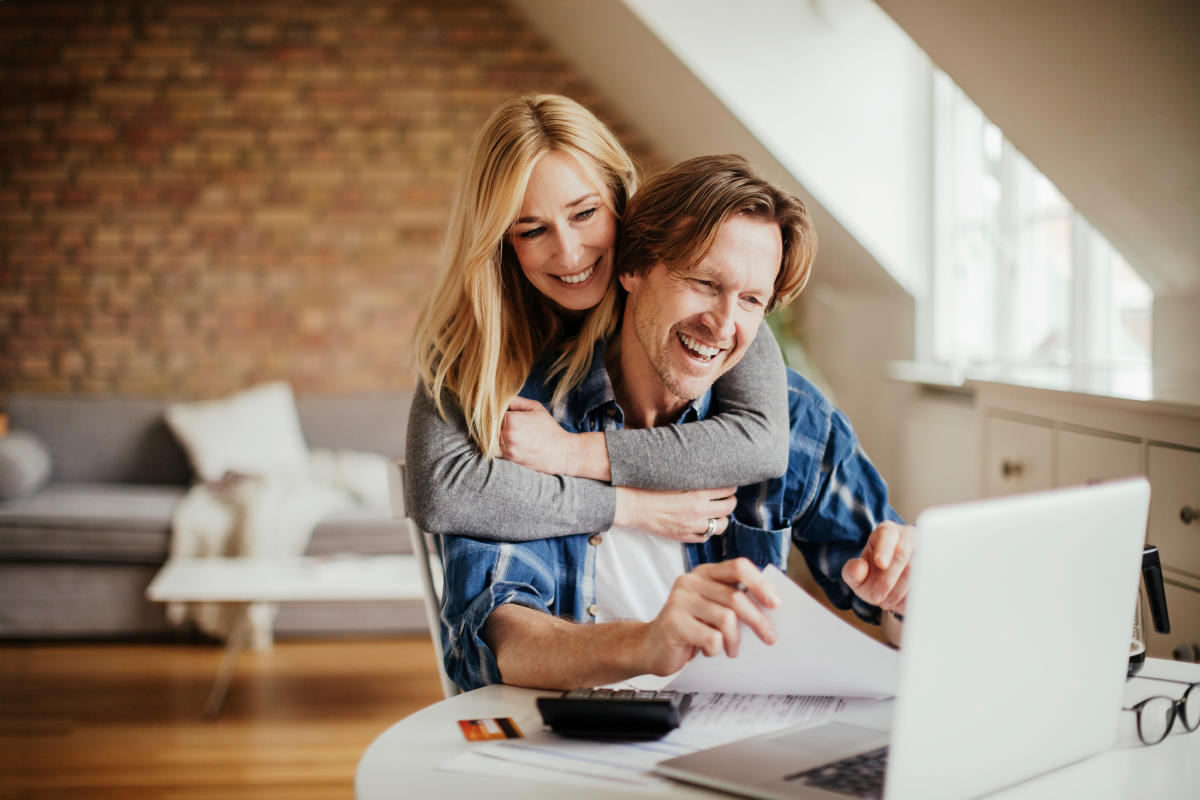 How Much is Your Property Worth?
Not sure how much your property is worth? Request a free, no obligation valuation for your property.
Book a valuation